Once the UK leaves the European Union, non-UK EU citizens living in the UK whose applications for settled status are refused will be required to leave the country, Brandon Lewis, Minister for Immigration has said.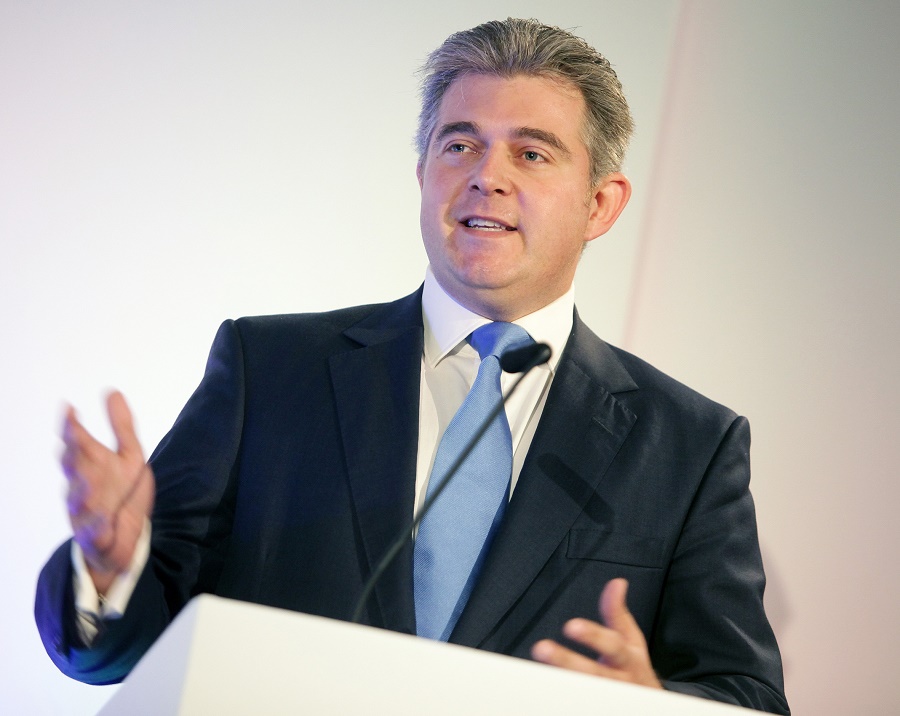 In a written answer to Hilary Benn, MP for Leeds Central, Mr Lewis said: "The Government's policy paper (Cm 9464), which was laid before Parliament on 26 June, sets out that obtaining settled status will be subject to meeting certain requirements. The eligibility criteria will be set out in UK law, and will include a requirement for the applicant to have been resident in the UK for a set length of time and an assessment of conduct and criminality, including not being considered a threat to the UK."
The minister affirmed that they will continue to apply the rules to ensure that they exclude those who are serious or persistent criminals and those considered a threat to the UK.
"Those who are refused settled status, unless they are covered by any of the exemptions that the Government puts in place or have another basis to remain in the UK, will no longer have permission to remain in the UK after we leave the EU," Mr Lewis said.