Once an EU national becomes a British citizen, they do not lose the right to bring a foreign-born spouse to the UK, the European Court of Justice has ruled.
The Court made the ruling in case brought forward by Toufik Lounes, an Algerian man who lives in the UK with his wife, but who British authorities were trying to deport.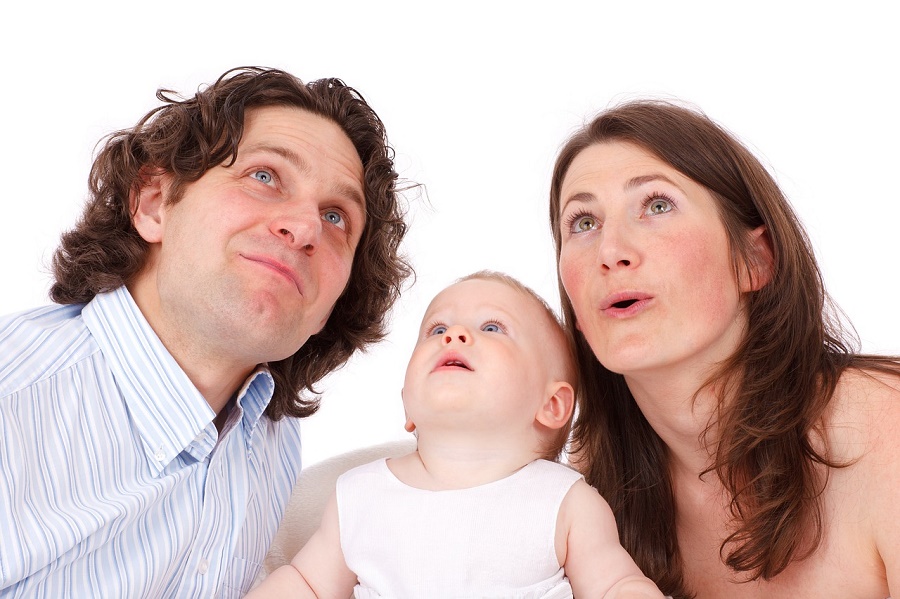 Mr Lounes entered the UK in 2010 on a six-month visitor visa and then overstayed illegally. Ms Ormazabal, a Spanish national, moved to the UK as a student in 1996.
She has been working here full time since 2004 and resides here. She became a naturalised British citizen in 2009 and also retained her Spanish nationality.
In 2014, Mr Lounes and Ms Ormazabal married. Following their marriage, Mr Lounes applied for the issue of a residence card as a family member of an EEA (European Economic Area) national.
By letter of 22 May 2014, the Secretary of State for the Home Department informed Mr Lounes that his application had been refused. The letter stated that, under the UK legislation transposing the free movement directive, Ms Ormazabal had ceased to be regarded as an 'EEA national' following her acquisition of British citizenship. Mr Lounes could not therefore claim a residence card as a family member of an EEA national.
Mr Lounes brought a claim before the High Court of Justice of England and Wales, Queen's Bench Division (Administrative Court), against the decision of 22 May 2014.
Since the High Court had doubts as to the compatibility of that decision and the UK legislation with EU law, it referred a question on that issue to the European Court of Justice.
According to the Home Office, once Ms Ormazabal became a British citizen, she became subject to UK immigration rules, rather than the freedom of movement directive which applies to EU nationals.
The Home Office argued that as a result of that change, she should be treated like any other British national who is required to observe the strict immigration procedures in place since 2012 in order to determine whether her husband qualified to be in the UK.
The law in force requires British citizens to earn more than £18,600 ($23,140) before a spouse from outside the European Economic Area (EEA) can settle in the UK.
The European Court of Justice however ruled that Ms Ormazabal retained the right, under EU law, to a family life, and specifically, to have her husband live with her even if he was from a third country.
How to regularize your immigration status in UK as a Spouse – VIDEO