The government of UK has been urged to grant the right to remain in the UK to young undocumented migrants.
The petition launched by Olubusola Ogunlowo from Barking, is asking the government to allow those who have grown up in the UK without British citizenship to remain in the country to pursue higher studies and work.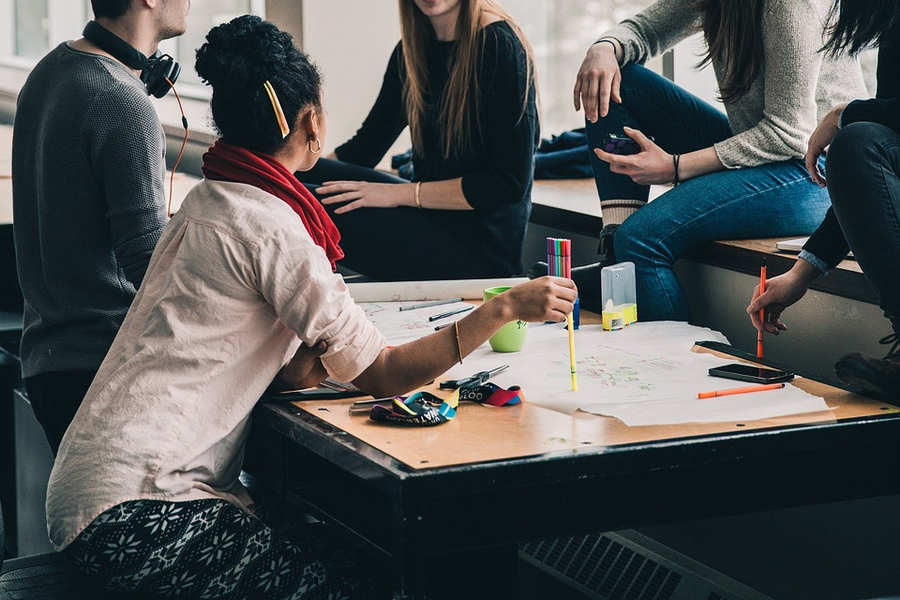 Most of such people have lived in the UK as minors, completed their A level qualifications and are now unable to progress further into Higher Education.
"There are many brilliant, gifted, intelligent, responsible and upstanding 18+ in the country that are unable to progress further into higher education and/or employment because the lack of a legal status limits them. Having been shown concern by the government until they legally became adults (i.e. Bus pass and free education), it is such let down to these young adults who (without having a say in being brought to the UK or Northern Ireland) now often find it almost impossible to move on in life," Ms Ogunlowo argues in the petition.
"I have met a lot of people in that situation," she told barkinganddagenhampost.co.uk. "They can't get a job, they can't go to university."
She said the problem is not only prevalent in Barking and Dagenham, but is widespread "everywhere in Britain and Northern Ireland."
Ms Ogunlowo told that barkinganddagenhampost.co.uk that young people with no prospects and nothing to keep them busy risked becoming involved with crime and anti-social behaviour.
"If you don't have anything to do it can lead to anything," she said. "They need somebody to speak up on their behalf."
Ms Ogunlowo's petition has been submitted on the official government website. The Home Office will have to respond to it once it gets 10,000 signatures. It will be considered for a debate in parliament if it gets 100,000 signatures.
More than 554 people have already signed the petition which was launched last week.
Click here to sign the petition
PLEASE SHARE WIDELY THIS LINK TO HELP THIS IMPORTANT PETITION GATHER MANY SIGNATURES