The Home Office plans to introduce different passport fees for online and postal applications.
Under the plans, online applications, which are available to all UK-based applicants, will increase in line with inflation, taking the total from £72.50 to £75.50 for adults and £49 for children.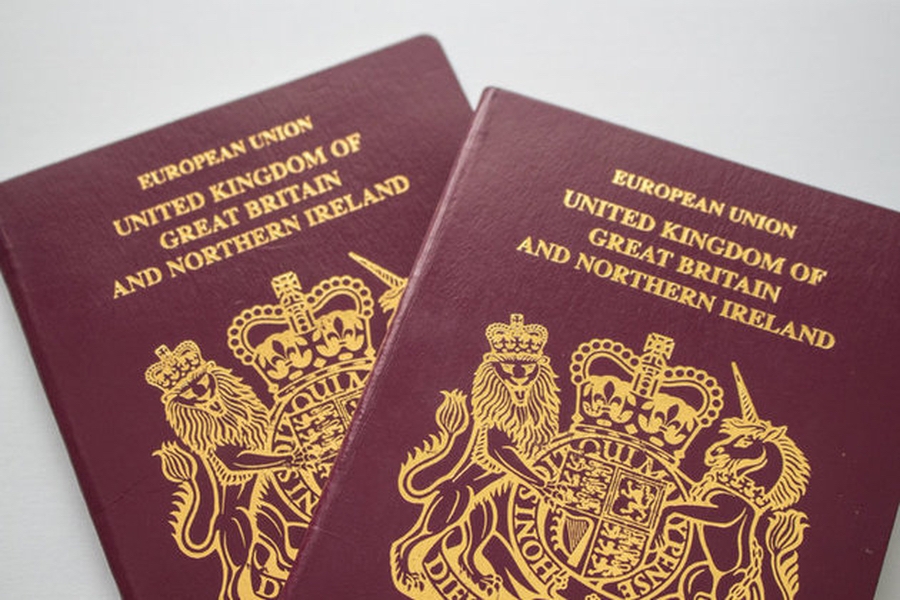 Postal applications will increase by £12.50 to £85 for adults and £58.50 for children, reflecting the increased costs of processing postal applications compared to online applications.
Adults choosing to apply online would still be paying less than they would have in 2009, with passport fees having decreased in 2012.
RELATED ARTICLE: UK launches new online passport renewal service
The Home Office said the new fees are part of its push to increase the use of online services and its ambition to create a self-sustainable immigration and borders system.
The proposals, which remain subject to Parliamentary approval, would mean the money collected through fees will contribute to the cost of processing British passport holders as they travel in and out of the country, shifting the burden for paying for these services away from the taxpayer – millions of whom do not currently hold passports.
RELATED ARTICLE: Why you must have a valid passport before applying for leave to remain in UK
Immigration Minister Caroline Nokes said: "The passport is an invaluable document that allows millions of British people to travel around the world for business and pleasure.
"Our priority is to ensure that UK travellers have a secure, effective, and efficient service from the point of application to the time they pass through the UK border and it is only right that we should look at this whole process when setting our fees. These proposals will ensure that those people who don't travel abroad are not footing the bill for those who do."