Migrants' Rights Network (MRN) will host a Question and Answers session in Manchester on the right to stay in the UK for EU citizens.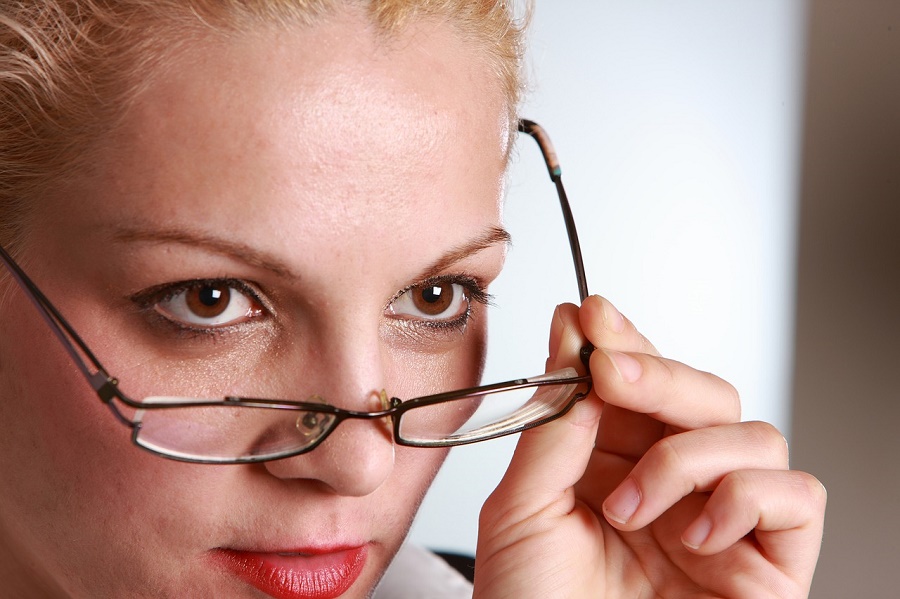 Are you an EU/EEA citizen unsure about your rights to live and work in the UK after the Brexit vote? Do you want to know more about the political developments regarding Brexit?
If you've answered yes to either of the above questions, please join Migrants' Rights Network (MRN) for an evening Question & Answers session in Manchester, where Arshia Hashmi, Immigration Solicitor from Simpson Millar LLP, will answer your questions on permanent residency and British citizenship and the options you have to guarantee your right to live in the UK after it leaves the EU.
The event will be held on Wednesday 29th November 2017, from 18:00 to 20:00 at MadLab, 36-40 Edge St, Manchester, M4 1HN.
This is a free-to-attend event.
Migrants' Rights Network is an innovative UK- based NGO working and campaigning for the rights of all migrants.