After Brexit the UK will continue to be "an open and tolerant country", Brandon Lewis, Minister for Immigration has said.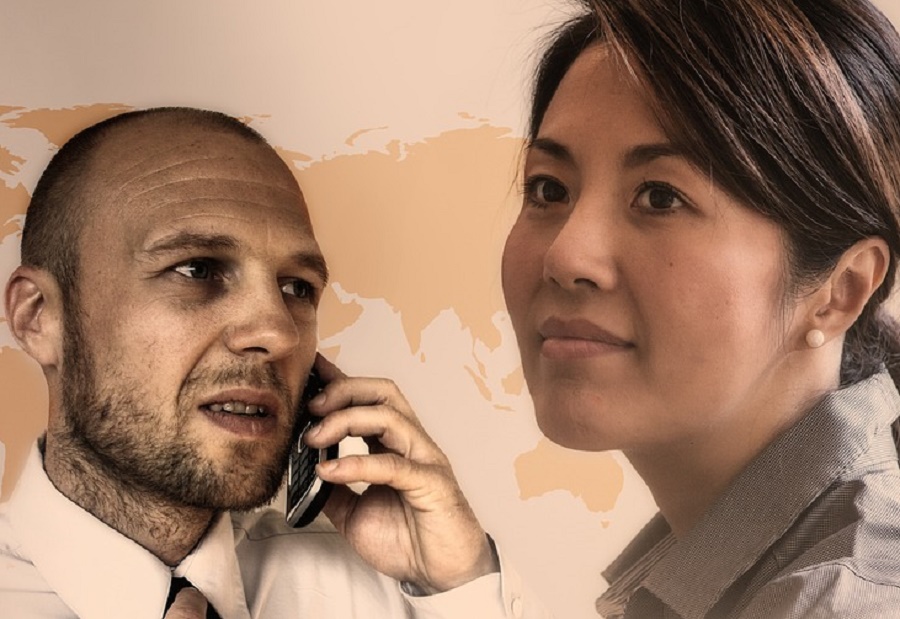 The UK will remain a country "that recognises the valuable contribution migrants make to our society and welcomes those with the skills and expertise to make our nation better," the minister promised.
In a written reply to Stephen Timms, MP for East Ham, Mr Lewis said the UK will control immigration so that the system serves the national interest.
Mr Timms had sought to know the reasons why the Government had not yet achieved its target of reducing net migration to the tens of thousands.
"As we conduct the negotiations to leave the European Union, it must be a priority to regain more control of the numbers of people who come here from Europe. It will take time to achieve that because until we leave the European Union we will still be affected by free movement rules," Mr Lewis said.
He however pointed out that the Government will not only rely on the Brexit negotiation to deliver the net migration target.
Mr Lewis said: "We are clear that employers must move away from an unsustainable reliance on migrant workers. We have closed Tier 1 routes which allowed non-EEA migrants to come to the UK to look for work. We have reformed the employer-led Tier 2 route following expert advice from the independent Migration Advisory Committee. Through the introduction of the Immigration Skills Charge, we are encouraging employers to invest in training and up-skilling the resident workforce."