Things get tough for irregular migrants from India. One of the two agreements recently signed by the British and Indian governments makes it easier to return to back home Indians living in the UK illegally.
Two documents, known as memorandums of understanding (MOUs), were initialled by Minister of Immigration Caroline Nokes and Indian Minister of State for Home Affairs Kiren Rijiju on 11th January 2018.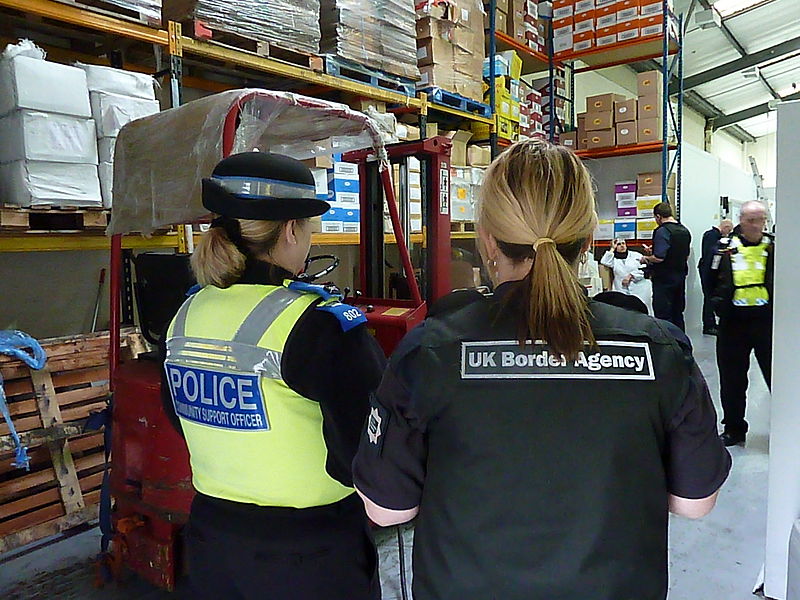 The agreement on returns paves the way for a quicker and more efficient process for documenting and returning Indian nationals who have no right to be in the UK to India.
This has proven difficult in the past due to some Indians not having the required paperwork or travel documentation for them to be accepted back in their home country.
Under the new agreement, both countries commit to taking a more flexible approach to verifying the identity and nationality of individuals, which will help speed up the returns process.
Details of the types of information exchanged through the MOUs and operational procedures, together with the details of any restrictions on using or disclosing the information will be the subject of further negotiations.
However, the documents recognise the need to respect privacy, civil liberties and human rights.
The ministers also signed the MOU on criminal records exchange, enabling British and Indian law enforcement bodies to share criminal records information, fingerprints and intelligence.
This will assist the police in protecting the public from known criminals, including sex offenders. It will also allow the courts in both countries to access more information to support tougher sentencing decisions.