If you have applied for a UK visa and the UK Visas and Immigration (UKVI) has rejected your application, you could apply for a judicial review if you have no right of appeal.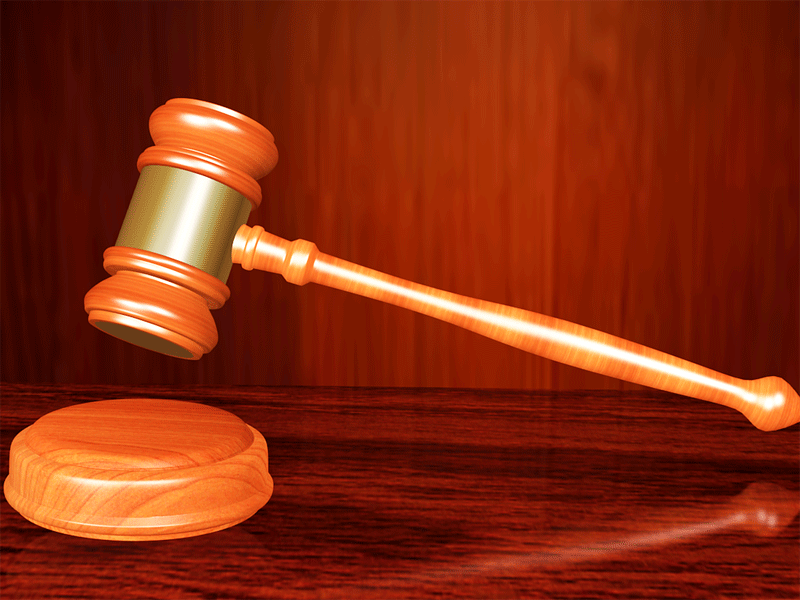 Judicial review is the procedure by which you can seek to challenge the decision, action or failure to act of a public body such as a government department or a local authority or other body exercising a public law function.
Rachel Okello, Solicitor and UK Immigration Specialist at Rogols Legal Consultancy Birmingham says you can only apply for a judicial review as long as it's not been longer than three months.
She however warns that the decision to apply for a judicial review should not to be taken lightly.
"It can be very expensive and you may end up paying the Home Office Solicitors' costs as well as your own Solicitors if it fails," Ms Okello says.
If your visa application has been rejected, Ms Okello suggests you "consider making a fresh visa application instead" of going for a judicial review.
By Rachel Okello, Immigration Solicitor,
Rogols Legal Consultancy
www.rogols.co.uk
Disclaimer: The above article is meant to be relied upon as an informative article and in no way constitutes legal advice. Information is offered for general information purposes only, based on the current laws. You should always seek advice from a qualified solicitor on any specific legal enquiry. For legal advice regarding your case, please contact Rogols Legal Consultancy for a Consultation with a Solicitor on  0121 448 9255.
RELATED ARTICLE: I'm an overstayer but my partner has applied for discretionary leave to remain. Can I apply to remain in UK on the basis of my family life?