Campaign groups have strongly condemned immigration checks on bank account holders saying they will have harmful and discriminatory consequences.
The Migrants' Rights Network (MRN), Global Justice Now and No Borders in Banks said they were deeply concerned by the adding of another element to the already pernicious and established 'hostile environment' for migrants.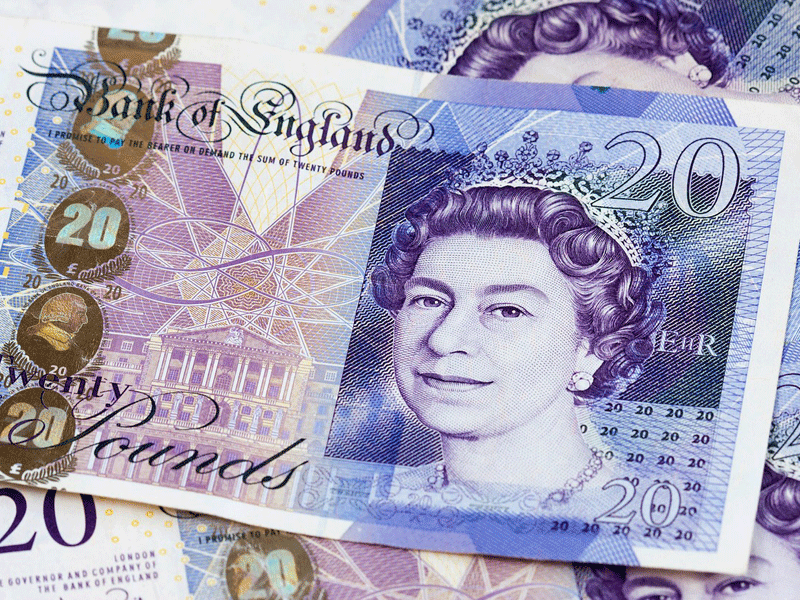 A new measure recently introduced by the Home Office requires banks and building societies to check on the immigration status of all personal current account holders.
The move is part of the government's strategy to encourage those in the UK illegally to leave the country.
The checks are being done against the details of known irregular migrants which the Home Office is sharing with Cifas, an anti-fraud organisation.
The Migrants' Rights Network (MRN), Global Justice Now and No Borders in Banks said the new measures will lead to current accounts being frozen or closed down incorrectly, due to a high error rate in the Home Office data used for the checks.
They'll also deny vulnerable migrants – already at heightened risk of exploitation due to their immigration status – safe access to their money, and force them to rely on black financial markets and cash.
RELATED ARTICLE: UK banks forced to carry out immigration checks on personal current account holders
The measures will also leave these same migrants unable to meet their most basic needs, such as for food and housing. Accessing such services is a right for everyone, no matter your immigration status, the campaign groups said.
They observed that the account closures will be felt disproportionately by people of Black, Asian and Minority Ethnic (BAME) backgrounds, given the links between immigration status and ethnicity.
"We are also worried by the lack of clarity around an appeals process for affected individuals. Moreover, given the Home Office's notorious track record in processing complaints, we fear any process eventually established will be poorly run and lengthy. This will further compound the issues raised above," the Migrants' Rights Network (MRN), Global Justice Now and No Borders in Banks said in a joint statement.
The campaign groups said the banking sector itself – including the CEO of RBS and a former board member of TSB – have expressed their concerns about implementing the checks.
"With such clear opposition from all sides, we demand the UK government ends this unethical, harmful and discriminatory policy immediately," they said.