The UK government has reached an agreement with the European Commission (EC) on EU and UK citizens' rights.
Apart from guaranteeing the rights of EU citizens and their family members living in the UK after Brexit, the agreement provides for reciprocal protections for UK nationals living in the EU.
There will be no change to the status of EU citizens living in the UK while the UK remains in the EU.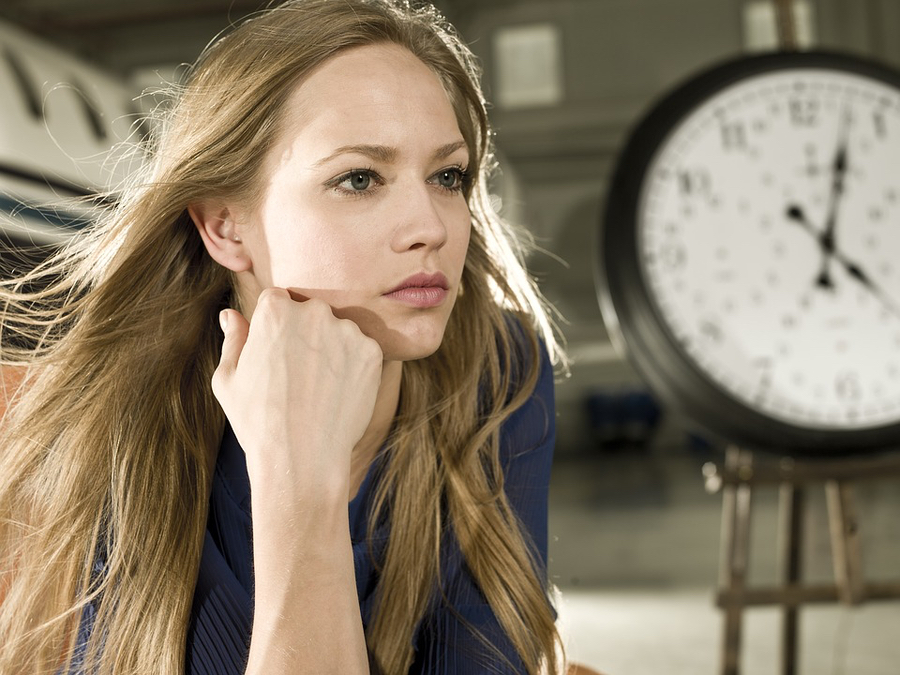 At the time the UK will be leaving the EU, no EU citizen currently living here lawfully will have to leave the country.
There will be plenty of time for people to apply for and receive their new residence status after the UK leaves the EU.
Under the UK-EC agreement, EU citizens who arrive by 29th March 2019 and have lived in the UK for five years will be able to apply to stay indefinitely by getting 'settled status'.
People who won't have been living in the UK for five years when it leaves the EU, but arrive here by 29th March 2019, will be able to apply for permission to stay on until they reach the 5-year threshold. They can then also apply for settled status.
All family members who are living with or join EU citizens by 29th March 2019 will also be able to apply for settled status after five years in the UK. Children born after exit are protected if their parents are protected. Close family members will be able to join their families in the UK after Brexit.
EU citizens looking to remain in the UK will be able to apply for their new status through a new scheme due to launch in 2018.
Rights to healthcare, pensions and other benefits in the UK will remain the same.
Change in applications for permanent residence status
The settled status application process for EU citizens will be completely different from the current one for documents confirming EU permanent residence status.
The Home Office is currently designing a new system from scratch, with new processes, technology, rules and support for applicants.
Permanent residence documents confirm that an individual has rights under European law. In future, EU law will no longer apply and the migration and status of EU nationals will be subject to UK law.
If you have already gone through the process and got a permanent residence document, there will be a simple process to exchange this for settled status free of charge. You will just need to provide an identity document and recent photograph, declare any criminal convictions and confirm you still reside in the UK.
Watch the following video about the agreement reached on EU citizens' rights