UK Government has made it easier for experienced and skilled Indian workers to come here by opening a new visa application centre (VAC) in Bengaluru.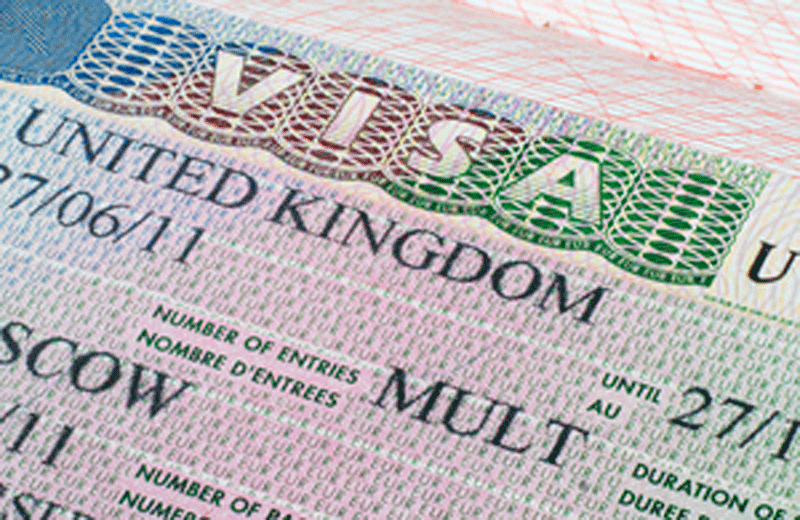 The VAC, which is in the middle of Bengaluru's business district, will mean that talented Indian workers applying for a UK visas will no longer have to travel across the city to collect their visa.
This is the 18th VAC in India with other centres already existing in key locations such as Delhi, Mumbai, Kolkata and Chennai.
India is the fourth largest investor in the UK. Last year UK businesses benefited from almost 60,000 work visas granted to Indian nationals, nearly two-thirds of all UK work visas issued globally.
It is anticipated that the opening of the new VAC will serve to benefit some of the biggest IT firms in India, including Infosys and Tata Corporate Services by ensuring their best talent has easy access to the UK.
"The opening of this visa application centre is yet another example of how the government is making it easier for businesses across the world to work with the UK," said Immigration Minister Brandon Lewis. "India has always been an important partner for us and we are committed to building on this relationship and positioning ourselves as a truly global Britain. The UK is open for business and this centre will make it easier than ever before for the brightest and best Indian workers in the important IT industry to come to the UK."
Mr Lewis said they were keen to ensure that both the UK and India benefit from the sharing of ideas, expertise and technology.