Sixth annual Huntley conference on 19th February 2011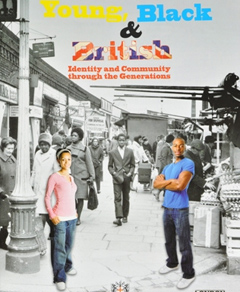 16th February 2011: The sixth annual Huntley conference on struggle for the Black community in Britain is scheduled to be held on 19th February 2011.
The conference on struggles for the community between the 1960s and the 1980s is scheduled to be held from 9.30 am to 4.30pm at the London Metropolitan Archives 40 Northampton Road, London EC1R 0HB.
The speakers include: Harry Goulbourne, Richard Wiltshire, Maureen Roberts, Marc Wadsworth, Darcus Howe, Colin Prescod, Samira John-Bailey, Andrew Mohammed, Mia Morris, Margaret Andrews, Hazel Sawyer and Hanan Chehata
Reading, entertainment and performances will be by Morgan Dalphinis, ADISA and others.
Booking is essential.
To book a place, you can contact Maureen Roberts: [email protected]