A new book narrating captivating true life stories of Africans living abroad has been launched.
Afro-London Wahala (Chronicles of an African Londoner) by Marricke Kofi Gane, is an insightful mix of the good, the bad and the ugly short stories of life as an African living abroad.
Millions of Africans migrate abroad to countries like UK, USA, Canada, etc. as economic immigrants, students, family and for many other reasons. However, what they go through is hardly known to people who have never lived abroad.
"Afro-London Wahala" is the 10th book by Mr Marricke, a London-based Ghanaian author and speaker who is set to return to his home country after a successful UK career in accountancy and international development.
The book, he says, "is my way of capturing my journey here, that of many other Africans abroad and our unique stories as sojourners. It captures the early memories of getting used to Western way of life, the years of hustling, weather disorientations, the culture shocks, even the days we sat in our rooms and asked ourselves, 'what am I still doing in this strange land?'"
He holds that "No matter how hard we rationalize it, we will be blood of one land and aliens of another."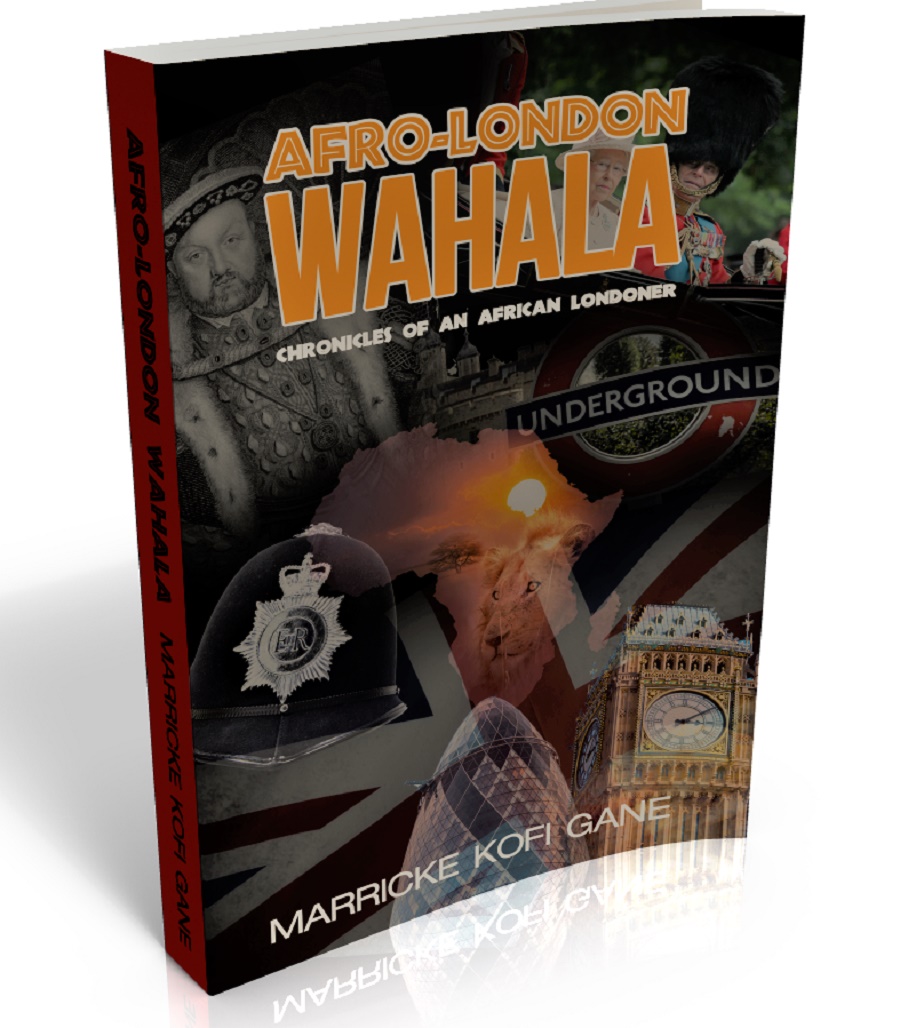 Mr Marricke recalls that his biggest challenge has been "unlearning" some of the ingrained attitudes he brought to the UK in order learn new ones required for integration in the country such as timekeeping, customer relations (internal & external), networking, creative problem solving.
Asked what he thinks hinders the progress of Africans in the UK, Mr Marricke says: "One of the handicaps I find about most Africans in the UK is their inability to leverage their ethnic collaboration like the Indians, Chinese, Jews and Eastern European side do. Africans operate in Silos whereas other ethnic minorities understanding the disadvantages of being in the minority, mitigate the disadvantaged impacts by deploying the power of their numbers. We are it everywhere – from buying properties across UK to setting and operating businesses."
"Afro-London Wahala" (Chronicles of an African Londoner) by Marricke Kofi Gane is available to buy in Paperback or to download in Kindle from Amazon.com.
By Stephen Ogongo Ongong'a