Africans Unite Against Child Abuse (AFRUCA) has welcomed the "significant sentence" handed to a Nigerian woman for human trafficking.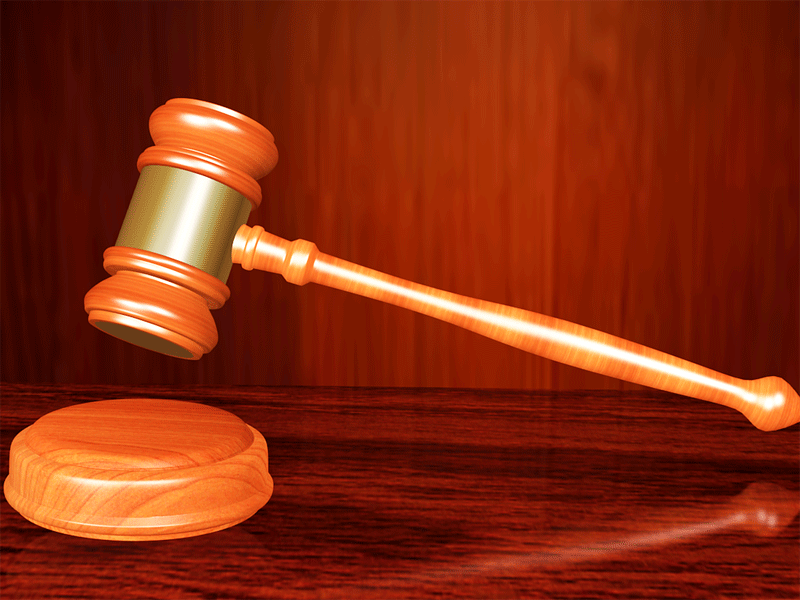 Franca Asemota, 38, was convicted on 3rd August at Isleworth Crown Court of eight counts of conspiracy to traffic persons for sexual exploitation, two counts of trafficking persons outside of the UK for sexual exploitation and two counts of assisting unlawful immigration.
She was part of a criminal network that trafficked girls, boys and women from Nigeria to Europe, using the threat of "juju magic" to guarantee their compliance. The victims were forced to work as prostitutes in the UK and Europe.
"The malicious use of traditional juju rituals to control and coerce her victims meant that many of the victims complied due to fears of infertility and even death, should they go against her," AFRUCA said.
RELATED ARTICLE: Manchester conference to explore issues affecting provision of effective support to victims of trafficking from Africa
David Davies, CPS London reviewing lawyer, said: "Franca Asemota played a key role in exploiting the poverty and vulnerability of her victims with the aim of forcing them into prostitution to make money for criminals."
Earlier this year another Nigerian human trafficker – Oluwaremileken Adesina, who trafficked two girls to the UK for domestic servitude was sentenced to 4.5 years.
The girls were prisoners in her house, forced to sleep on the floor and endure beatings while being responsible for housework and kept from education.
AFRUCA, which is the premier charity promoting the rights and welfare of African children in the UK, said they welcomed and supported "such successful prosecutions of traffickers."
The organisation hopes to see "further convictions, with sentences that reflect the seriousness of the crime and, more importantly, the damage that traffickers and exploiters do to their victims."
Both victims in the above cases were supported by AFRUCA which is the only organisation in the UK exclusively supporting African victims.
AFRUCA knows the horrific impact that exploitation, and the use of cultural practices such as juju, can do to victims, and works tirelessly to support them through their recovery journey.
The charity pointed out that such convictions provide an opportunity to punish those involved in horrific crimes.
They also provide reassurance and belief in victims who often don't have solid evidence of the abuse suffered.
"Convictions remain an important part of the support and protection process, as they not only stop those responsible for repeating their exploitation of other children but also ensure that those who have been affected are able to safely move on with their lives," AFRUCA said.
The charity commended the victims for their bravery in speaking out and urged the UK government to continue working to improve the support provided to victims of trafficking in the UK.