The Ahmadiyya Muslim Community UK has extended its solidarity to Muslims of Finsbury Park in north London.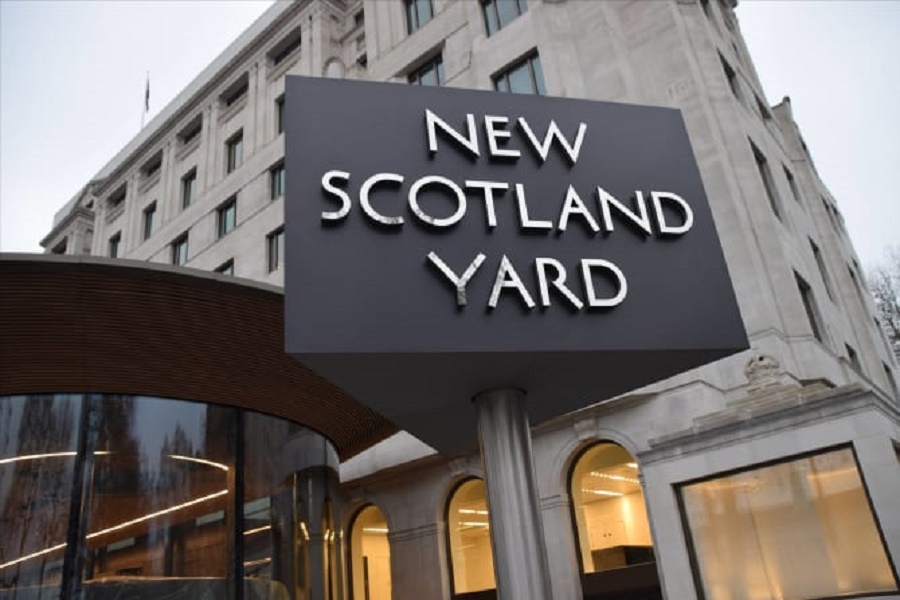 One person died and 11 were injured in the early hours of Monday morning after a van was driven into a crowd of Muslim worshippers in Finsbury Park.
"This was a calculated and heinous attack on peaceful Muslims going about their Ramadan prayers in the middle of the night. We commend the response of the emergency services who were at the scene in a matter of minutes," Rafiq Hayat, National President of the Ahmadiyya Muslim Community UK said. "The clear intention was to kill and injure as many as possible of those on walkways emerging from the mosque. This is extremely disturbing and Ahmadiyya Muslim community UK condemns this horrific act in the strongest possible terms."
He added that the latest attack on Muslims was the same hate-filled ideology that led to the terrorists' attacks in Manchester and London.
"We are facing a time of great uncertainty and are facing an unprecedented challenge to our national security and, as such, we call on the government, security services and the entire public to remain extremely vigilant at all times. We must all work together to ensure that we defeat the extremist ideologies that have caused such destruction and grief in recent years," Mr Hayat said. "In Britain, we live in a remarkable country, amongst incredibly diverse and compassionate people. It is clear that we are passing through volatile times and therefore we need to stay united as a country and not let extremists destroy the very fabric of society."