The UK Government has been urged to "start rebuilding public trust" in immigration policies.
Latest quarterly immigration figures show a rise in the level of net migration of 31,000 to 323,000 from the end of 2014.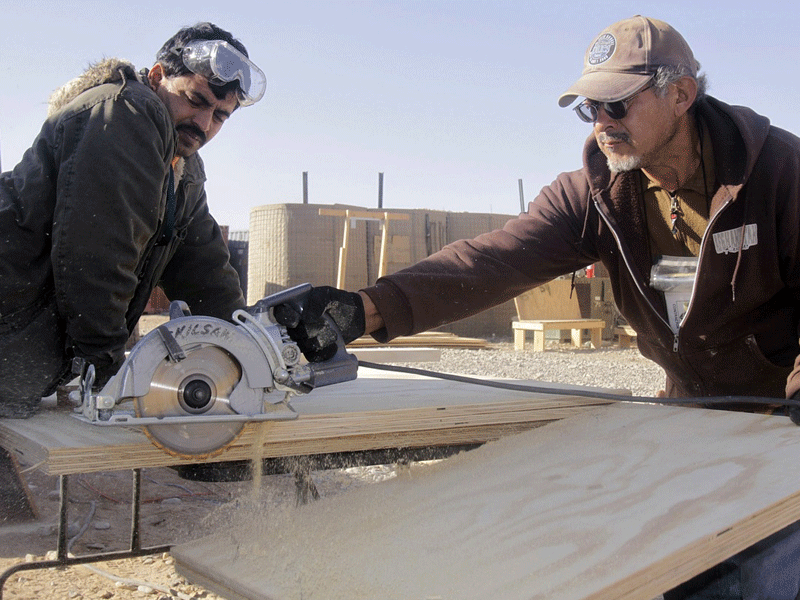 The government has been trying without success to bring down net migration to tens of thousands.
Responding to the figures, British Future Director Sunder Katwala said: "It seems patently clear that the real problem is the target itself – no-one has been able to put forward a plan to meet it. The Government should concede that this target is dead and start rebuilding public trust and a reputation for competence on immigration."
Marley Morris, Research Fellow at IPPR, called for honesty over rhetoric on curbing migration. He said: "It is crucial for this referendum that both sides are honest about EU migration. It is doubtful that the 'emergency brake' will significantly reduce EU migration, which is likely to continue to be high if the UK remains in the EU."
Madeleine Sumption, Director of the Migration Observatory at the University of Oxford added: "Sustained high levels of net migration raise the question of whether we are experiencing a temporary peak or a 'new normal' in the UK.
"In the short term, the UK remains an attractive destination with low unemployment and robust job growth so there's no reason to expect a dramatic change to migration levels. In the long run, migration is much harder to predict. It will depend on many different factors from future policy changes to economic growth in other countries."
ALSO READ: Latest immigration statistics show UK needs migrant workers – MRN