Head of the Ahmadiyya Muslim Community Holiness Hazrat Mirza Masroor Ahmad has urged parents to protect their children from extremist ideologies.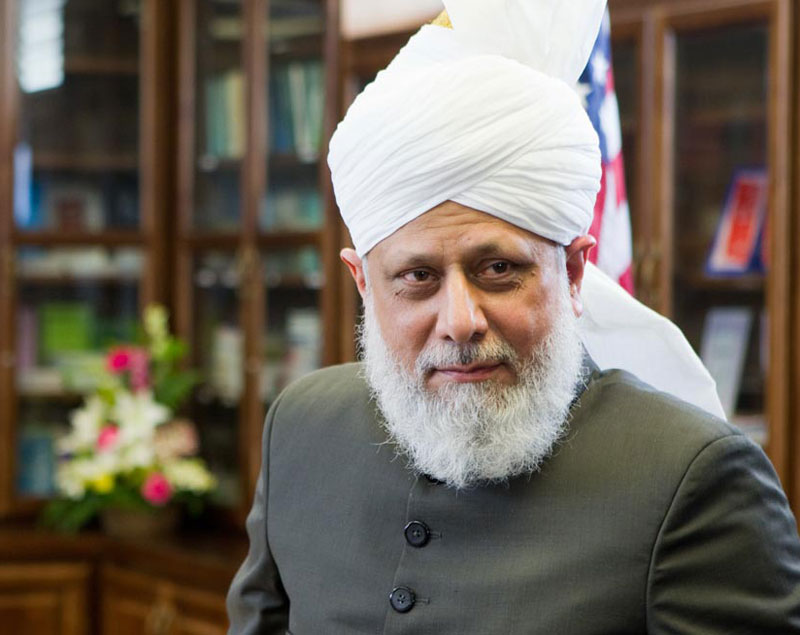 "A lack of care and moral training from parents is one reason that children can become vulnerable to extremism and towards committing atrocities in the name of Islam," he said. "Such parents are ignoring their duties towards their children in the vain pursuit of wealth and so their children are left bereft of even a basic knowledge of their religion. This in essence is a means of destroying their children."
His Holiness called on Islam's critics to judge the religion on its true teachings, rather than focusing upon the hateful acts of a minority of extremists.
"Today's disorder and terrorism is a result of the fact that people are distorting the teachings of religion and most certainly their hate filled and evil actions do not have any link to the true teachings of Islam," he said.
He explained that Islam laid the foundation for peace by promoting true equality between peoples and nations and taught that no nation or race held superiority over others.
"Without recognising and fulfilling the rights of the worship of God Almighty, justice cannot be established and one cannot pay attention towards kindness and humanity. Those who call themselves Muslims but continue to act against the teachings of Islam do so because they have not truly recognised God, nor are they fulfilling their obligations towards Him," he added.