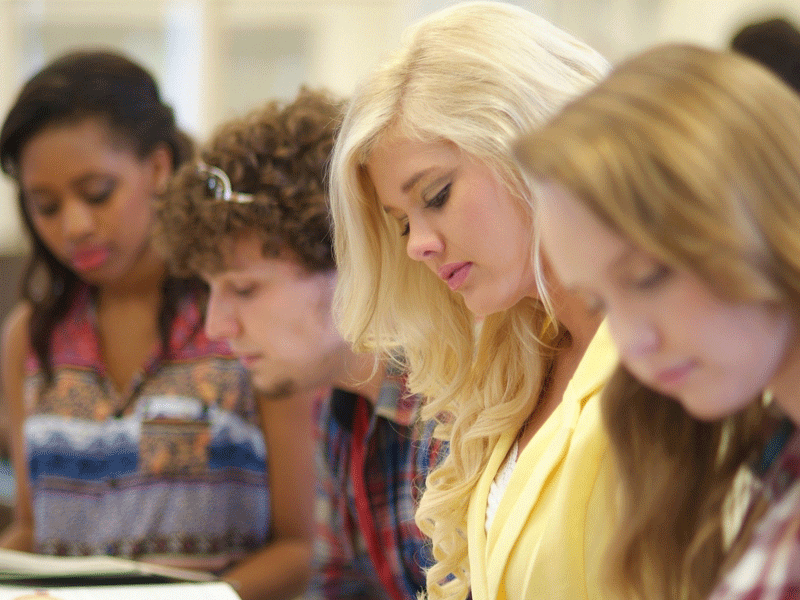 Prime Minister David Cameron has announced plans that will force English universities to disclose the proportion of ethnic minority applicants that get places.
Downing Street revealed that all universities will have a new 'transparency duty', under the proposal which is part of a drive against discrimination.
The move will help highlight the institutions failing to improve access.
In 2014 just 27 black students entered Oxford University out of an intake of more than 2,500, and only one in ten of the poorest white working class boys enter higher education.
Mr Cameron said: "Too many in our country are held back – often invisibly – because of their background or the colour of their skin. We must be far more demanding of our institutions, do even more to raise aspirations and be relentless in the pursuit of creative answers.
"I believe this new transparency duty offers a real chance to help nudge universities into making the right choices and reaching out in the right ways."
Prospective students will have access to the data for individual institutions to help inform their decisions while making applications.
Business Secretary Sajid Javid said: "We're ensuring record numbers of students can get university places but there are still too many people being held back and prevented from fulfilling their potential.
"This new transparency duty will highlight where progress is being made and where institutions could do much more. Only by working together can we tear down barriers and create a genuine level playing field for those with the potential to study at our world-class universities."