The cost of applying for citizenship in the UK is too high, unfair, and risks undoing the work of integration, the General Synod of the Church of England has been told.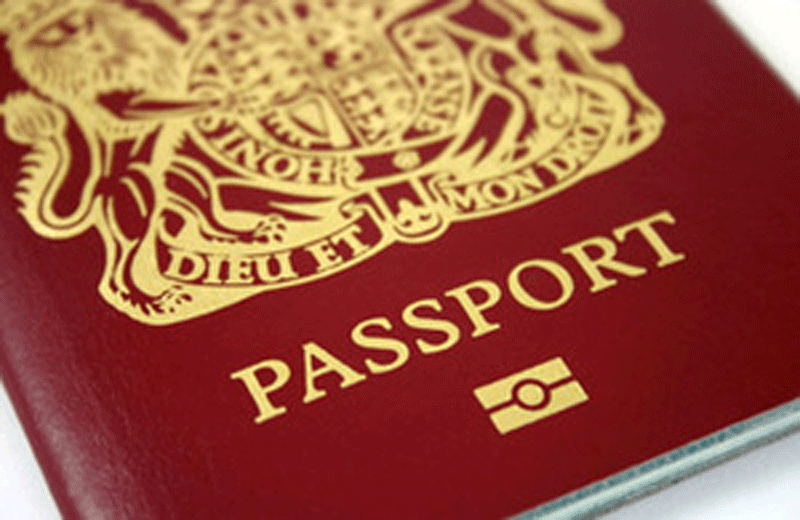 A debate at the Synod highlighted the issues faced by those with indefinite leave to remain in the UK who face a prohibitive cost – currently £1,282 for each adult – to apply for citizenship.
Those who do not apply for citizenship but have indefinite leave to remain cannot vote in elections, have more limited travel options and cannot take up their full civic responsibilities, despite paying tax.
The Synod unanimously passed a motion asking the Archbishops' Council to make recommendations to the Government on the issue. It also encourages bishops in the House of Lords to address the issue in debates.
The motion cites the case of a Somali family from a parish in central Birmingham. The family of two parents and three children have lived in UK for 10 years and both parents are working in low paid part time employment. Having been given permanent leave to remain some years ago they began applying for citizenship in 2013. The cost was so prohibitive they decided to save for one family member at a time to be naturalised beginning with the father. They anticipate it will take until late 2017 before they are all UK citizens. At current fees the cost of citizenship for this family is 2 x Adults £2,564 plus 3 x Children £2,919 totalling £5,483 plus the additional administrative costs.
Ben Franks, the member of the House of Laity who initiated the debate, said: "Many of those who are eligible to apply for citizenship are working in the low-pay sectors of our economy due to their uncertain status making well paid employment more difficult. Many people save over years to pay for their applications, there are also those whose difficult situation leads them to go into long-term, high-interest debt from unscrupulous lenders to do so."