A restauranteur has been disqualified for seven years for employing people not eligible to work in the UK.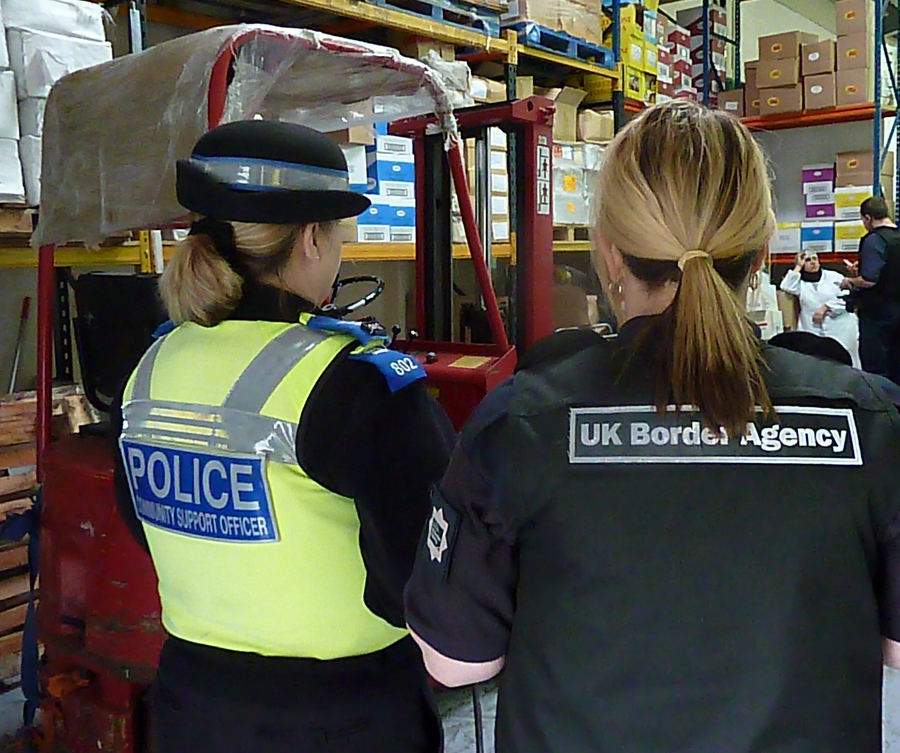 Mohammed Eleas Hussain, the director of Bengal Palace in Seaford, East Sussex, was disqualified for failing to ensure the restaurant did not employ illegal workers.
Mr Hussain has given an undertaking to the Secretary of State for Business, Energy & Industrial Strategy which prevents him from becoming directly or indirectly involved in the promotion, formation or management of a company for seven years from 18th July 2017.
He was the director of Hussain Bros Ltd trading as Bengal Palace, a restaurant. On 13th December 2013, Home Office Immigration Enforcement Officers discovered that they were employing three workers who were not eligible to work in the UK.
The company went into liquidation on 5th November 2015 owing £821,733 to creditors, of which £15,000 was the outstanding penalty imposed by the Home Office Immigration and Enforcement for employing three illegal workers.
The unfit conduct that led to Mr Hussain giving the Undertaking was that he failed to ensure that Hussain Bros Ltd complied with its obligations as an employer under the Immigration, Asylum and Nationality Act 2006.
Martin Gitner, Deputy Head of Investigations with the Insolvency Service said: "Illegal workers are not protected under employment law, and as well as cheating legitimate job seekers out of employment opportunities these employers defraud the tax payer and undercut honest competitors.
"The Immigration, Asylum and Nationality Act 2006, makes employers responsible for preventing illegal workers in the UK. To comply with the law, a company must check and be able to prove documents have been checked prior to recruitment that show a person is entitled to work.
"The public has a right to expect that those who break the law will face the consequences and this should serve as a warning to other directors tempted to take on illegal staff."