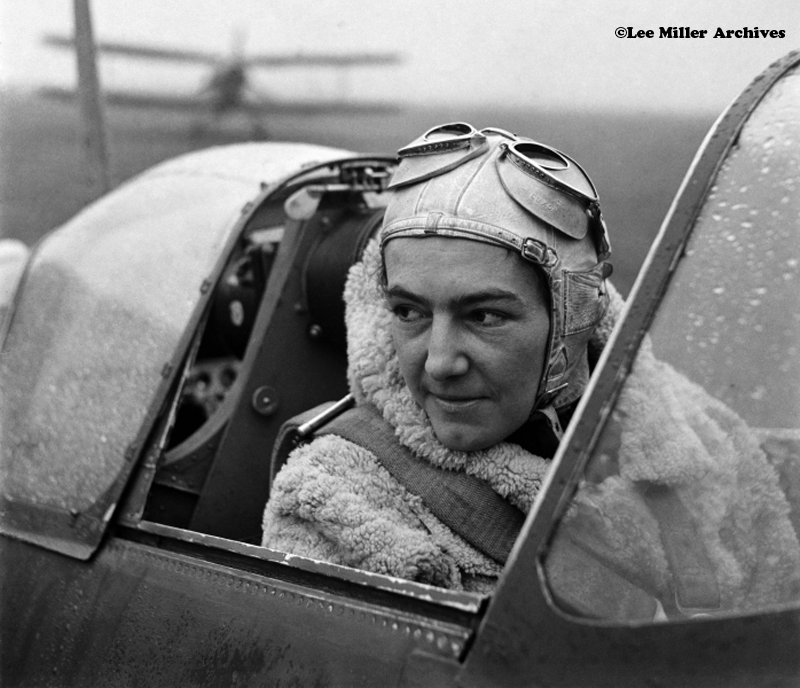 Imperial War Museum (IWM) in London is hosting "Lee Miller: A Woman's War", an exhibition exploring the impact of the Second World ‪War‬‬ on women's lives.
Ms Miller was one of the most important war photographers of the twentieth century. She photographed innumerable women during her career, first as a fashion photographer and then as a journalist during the Second World War, documenting the social consequences of the conflict, particularly the impact of the war on women across Europe.
This exhibition documents Miller's evolving vision of women's roles and lives in Britain and Europe as she travelled between countries before, during and in the immediate aftermath of war.
Over 150 images are on display alongside Picasso's portrait of Miller, personal correspondence with Vogue Founder Conde Nast and many other objects never seen before.
"Lee Miller: A Woman's War" exhibition will run until 24th April 2016 at the IWM London, Lambeth Road, London SE1 6HZ. It is open 10am – 6pm every day. Last admission is at 5.30pm.