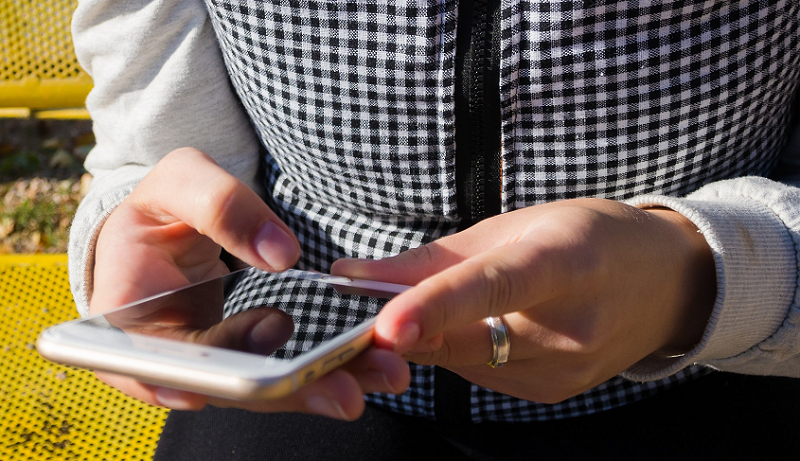 British workers shouldn't be punished for occasionally checking private emails and going on social media while at work, TUC General Secretary Frances O'Grady has said.
On 13th January 2016 the European Court of Human Rights ruled that employers can read workers' private email messages while they are at work.
The court in Strasbourg made the ruling after a Romanian engineer was fired for sending messages to his fianceé on his private Yahoo chats.
The man challenged his employer's decision but the court ruled that it was not "unreasonable for an employer to want to verify that the employees are completing their professional tasks during working hours".
Commenting on the ruling, Ms O'Grady said: "People should have a right to privacy in the workplace. Big Brother bosses do not get the best out of employees. Staff who are being snooped on are less productive and less healthy."
She advised the employers "to have clear policies on internet use so that people are not caught out."