The number of National Insurance Numbers (NINos) issued to people from so-called "A8" (or EU8) countries – which includes Poland, Latvia, Lithuania, Estonia, Hungary, Czech Republic, Slovakia and Slovenia – has dropped to its lowest level since 2004, a new analysis has shown.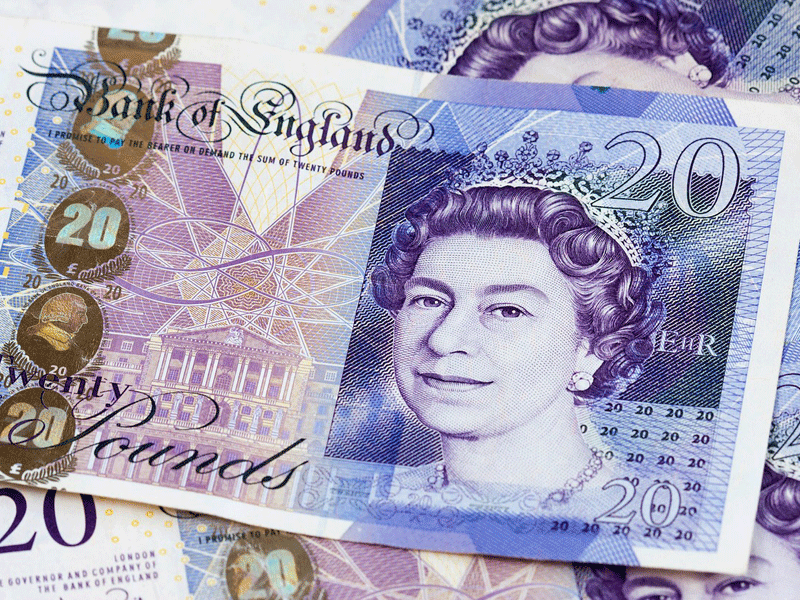 The analysis "Brexodus? Migration and uncertainty after the EU referendum" from the Migration Observatory at the University of Oxford shows that citizens from the A8 countries registering for National Insurance Numbers in the first quarter of 2017 fell to just over 26,000 from just under 40,000 in the same period in 2016.
This is the lowest level of A8 registrations for National Insurance Numbers in a first quarter of the year since 2004 – before these countries joined the EU – and a fraction of the 2007 peak of more than 111,000 registrations.
Just recently net migration data showed that A8 net migration declined from 46,000 in 2016 to just 5,000 in 2016 – with a margin of error of 14,000, meaning that more A8 nationals may actually have left than arrived.
Dr Carlos Vargas-Silva, acting director of the Migration Observatory at the University of Oxford said: "We are seeing indications that the UK has become less of an attractive destination for migrants from Poland and the other A8 countries since the referendum on leaving the EU."
Many migrants from the A8 countries are in lower income jobs, and the decline in the value of the pound has made their earnings worth less in comparison to their home currencies.
"Aside from the economic factors, other things, like the lack of clarity about their long-term legal status, and highly publicised xenophobic attacks, may also have affected EU citizens' choice to come to the UK, or to remain here," Dr Vargas-Silva added.