European Embassies in the UK have reported rise in alleged hate crimes since Brexit vote.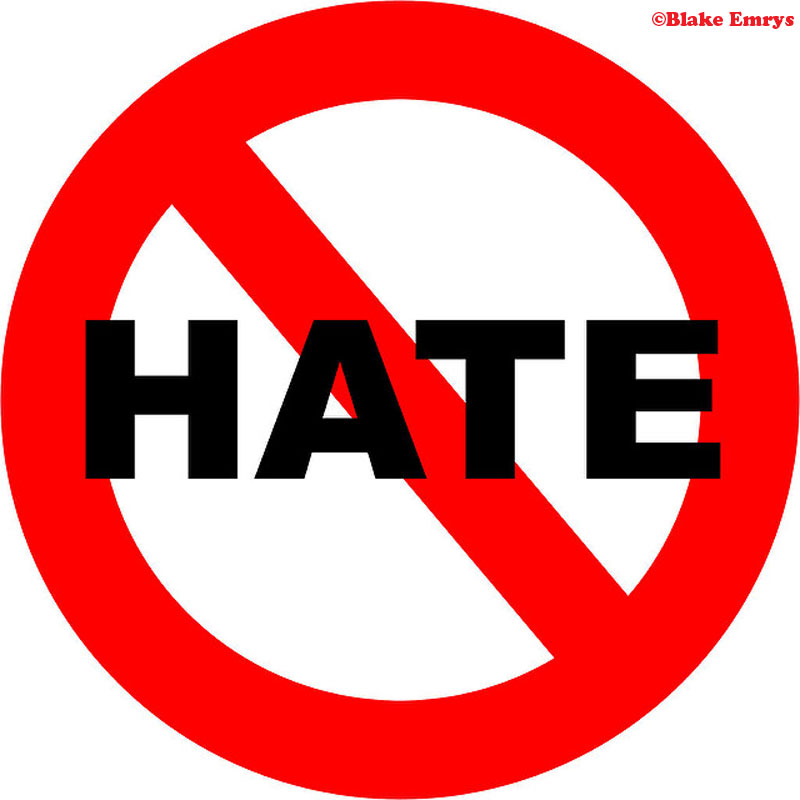 The figures obtained by the Guardian show that most of the 60 reported incidents involved citizens from eastern European countries, particularly Poland.
Arkady Rzegocki, the Polish ambassador to the UK, told the Guardian he was "saddened by each and every incident".
He added: "The Polish community is the largest national minority in the UK and, due to its visibility, may be statistically an easier target of xenophobic abuse. We recognise and appreciate the show of solidarity from the British public and the decisive steps taken by the British government and local authorities to resolve the problem. We need to work together to foster dialogue and mutual understanding between communities."
London-based diplomats last Tuesday discussed the issue of hate crime in the wake of the vote at a working lunch of the Nordic group of ambassadors.
Baiba Braže, Latvia's ambassador who hosted the lunch, said: "It is a trend that we discussed. Our citizens have not experienced anything like this before the referendum.
"None of six incidents [involving Latvians] referred to the referendum, but there is maybe an atmosphere that is more permitting of unpleasant words and maybe actions. There shouldn't be any discrimination and the Latvian community shouldn't let it go unreported."
Jon Burnett, a researcher at the Institute of Race Relations, told the Guardian: "The upsurge in attacks against eastern Europeans should come as no surprise, given the way that they have been portrayed repeatedly as scroungers, cheats and, ultimately, threats. This depiction, which intensified in the build-up to the referendum, of course predated it. The hate crimes are a product of a politically constructed climate which has been years in the making."