Employers of young apprentices in the UK will no longer pay the National Insurance contributions.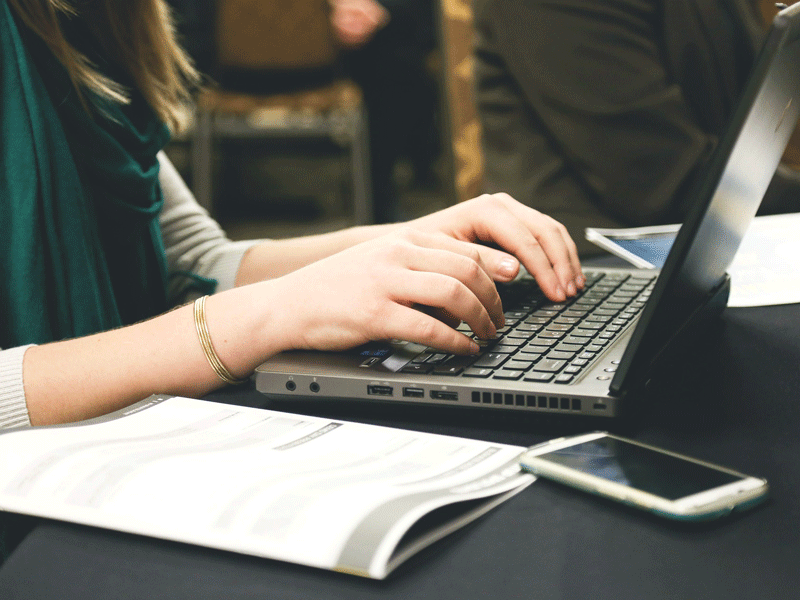 On 6th April 2016 the government abolished the employer National Insurance contributions for apprentices under 25 years of age.
The change will enable employers save around £1,000 a year when employing an apprentice earning £16,000.
The government is convinced that the move will make hiring an apprentice even better value for employers across the country.
This exemption will apply to both existing employers with apprentices and those taking on a new apprentice.
"We're making it even better value for businesses to take on a young apprentice. Businesses will no longer need to pay National Insurance contributions for apprentices under 25," Skills Minister Nick Boles said. "Apprenticeships make sense for young people and for business. If you're an employer not already reaping the benefits, now is the time to act."
ALSO READ
Why naming and shaming of minimum wage cheats must continue
How to find your National Insurance number if you've lost it