Prime Minister David Cameron had told MPs that their agreement with the European Union allows them "to reduce the very high level of migration from within the EU."
It will not only enable the UK to prevent "the abuse of free movement" but also prevent "our welfare system acting as a magnet for people to come to our country," Mr Cameron said as he put the case for staying in the EU to MPs.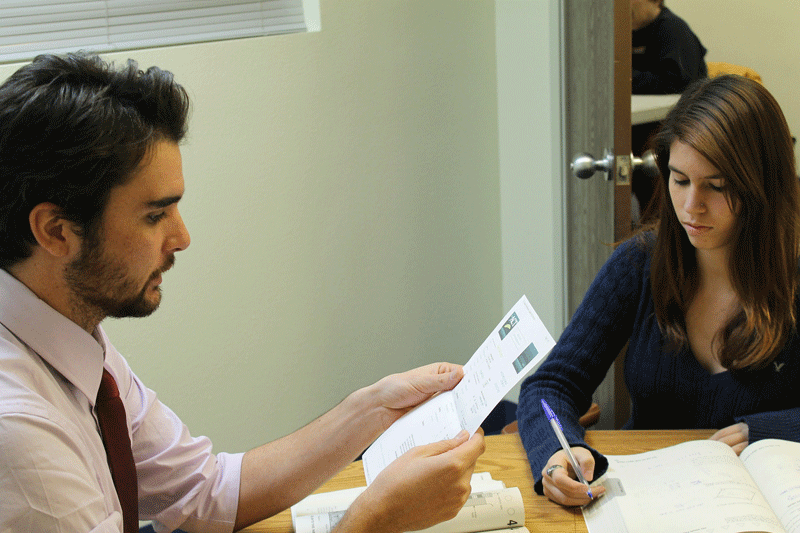 "We agreed longer re-entry bans for fraudsters and people who collude in sham marriages. And an end to the frankly ridiculous situation where EU nationals can avoid British immigration rules when bringing their families from outside the EU," Mr Cameron said.
The EU migrants looking for work in the UK cannot claim the new unemployment benefit and Universal Credit.
"And those coming from the EU who haven't found work within six months can now be required to leave," Mr Cameron said. "At this Council we agreed that EU migrants working in Britain can be prevented from sending child benefit home at UK rates. This will apply first to new claimants – and then to existing claimants from the start of 2020."
He also told the MPs that their agreement with the EU "established a new emergency brake so that EU migrants will have to wait four years until they have full access to our benefits."
ALSO READ: VIDEO: Benefits brake "will not deter UK-bound migrants", says Jose Manuel Barroso