TUC has welcomed the European Commission's plans to stop exploitation of migrants on short-term projects (known as 'posted workers') but called for bolder measures.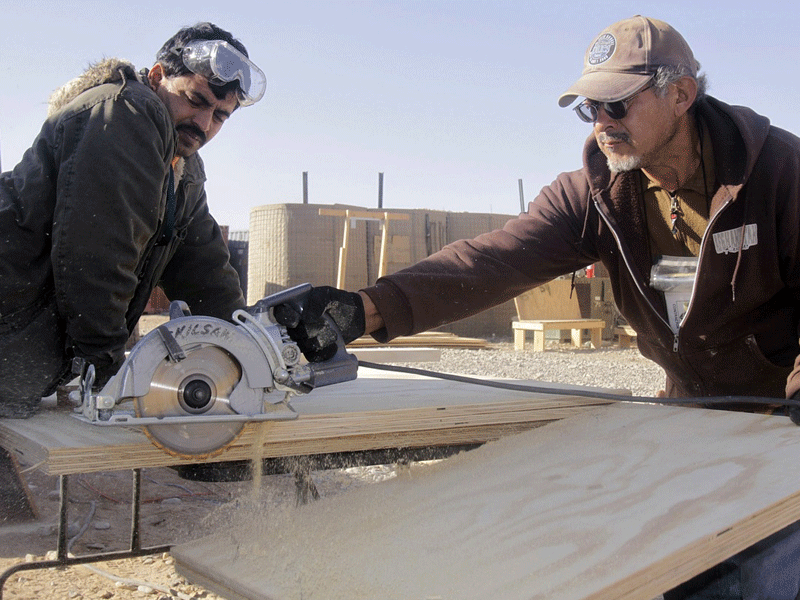 Posted workers are people who are employed in one EU Member State and sent to work temporarily in another by their employer.
They are mainly hired in the construction sector, the manufacturing industry and in service sectors such as personal services and business services.
The European Commission said the proposal was meant to protect the workers' rights by ensuring fair wage conditions and a level playing field between posting and local companies in the host country.
The Commissioner for Employment, Social Affairs, Skills and Labour Mobility, Marianne Thyssen, said the new "proposal will create a legal framework for posting that is clear, fair and easy to enforce."
Under the proposed rules, posted workers will benefit from the same rules governing pay and working conditions as local workers.
All the rules on remuneration that are applied generally to local workers will also have to be granted to posted workers. Remuneration will not only include the minimum rates of pay, but also other elements such as bonuses or allowances where applicable.
Rules set by law or universally applicable collective agreements will become mandatory for posted workers in all economic sectors.
National rules on temporary agency work will also apply when agencies established abroad post workers.
Reacting to the European Commission's plans, TUC General Secretary Frances O'Grady said: "Workers brought into the UK on short-term projects have been used by unscrupulous bosses to drive down wages bills and undercut good employers. Many have been subjected to appalling exploitation. While the Commission is right to tackle this issue, far bolder measures are needed."
ALSO READ:
TUC report reveals why BME workers have less than half the pensions of their white counterparts