If your application for leave to remain is refused but with a right to appeal; you don't have to leave the UK whilst the appeal is ongoing.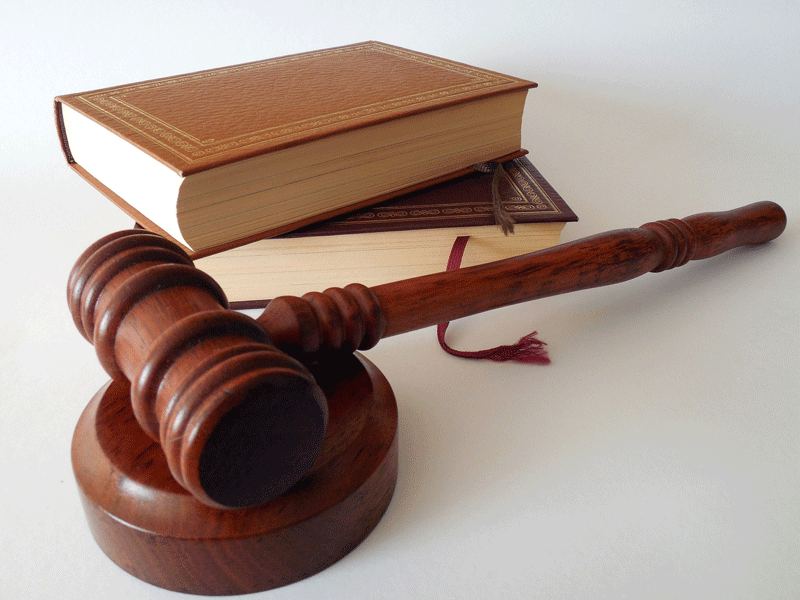 If you do leave the UK, then you won't have automatic permission to return to carry on with the appeal and you will have to make a fresh application all over again to get back in based on your current circumstances.
By Rachel Toussaint, Immigration Solicitor,
Rogols Legal Consultancy
www.rogols.co.uk
Disclaimer: The above article is meant to be relied upon as an informative article and in no way constitutes legal advice. Information is offered for general information purposes only, based on the current laws. You should always seek advice from a qualified solicitor on any specific legal enquiry. For legal advice regarding your case, please contact Rogols Legal Consultancy for a Consultation with a Solicitor on  0121 448 9255.
ALSO READ
Categories of people who have the Right of Abode in the UK
I'm an overstayer but my partner has applied for discretionary leave to remain. Can I apply to remain in UK on the basis of my family life?
Solicitor: What to do if Home Office rejects your UK visa application