Brandon Lewis, Minister for Immigration has confirmed that the rights of EEA citizens living in the UK remain unchanged.
In a written response to Edward Davey MP for Kingston and Surbiton, Mr Lewis said: "There has been no policy change with regards to EEA citizens living in the UK.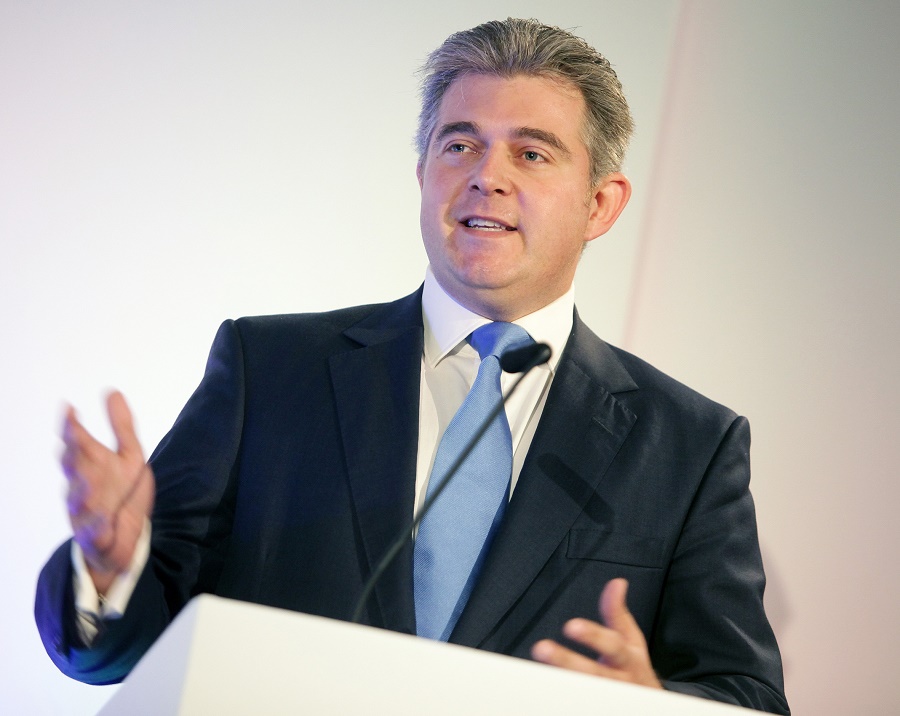 Mr Davey sought to know from the Home Department whether a policy decision was taken to send letters to EU citizens lawfully living in the UK asking them to leave.
In late August, Prime Minister Theresa May admitted the Home Office made an "unfortunate error" by mistakenly sending up to 100 letters to EU nationals living in the UK ordering them to leave the country or face deportation.
"It is Home Office policy that any person who is not lawfully resident in the UK is liable for removal and may be notified accordingly by the Home Office. I regret that, in this instance, officials made an operational error and issued enforcement letters incorrectly," Mr Lewis said. "The Home Office acted swiftly to correct the error and I have personally written to all those affected to apologise for any stress or concern that this caused."