Home Secretary Amber Rudd has commissioned the Migration Advisory Committee (MAC) to examine the role EU nationals play in the UK economy and society.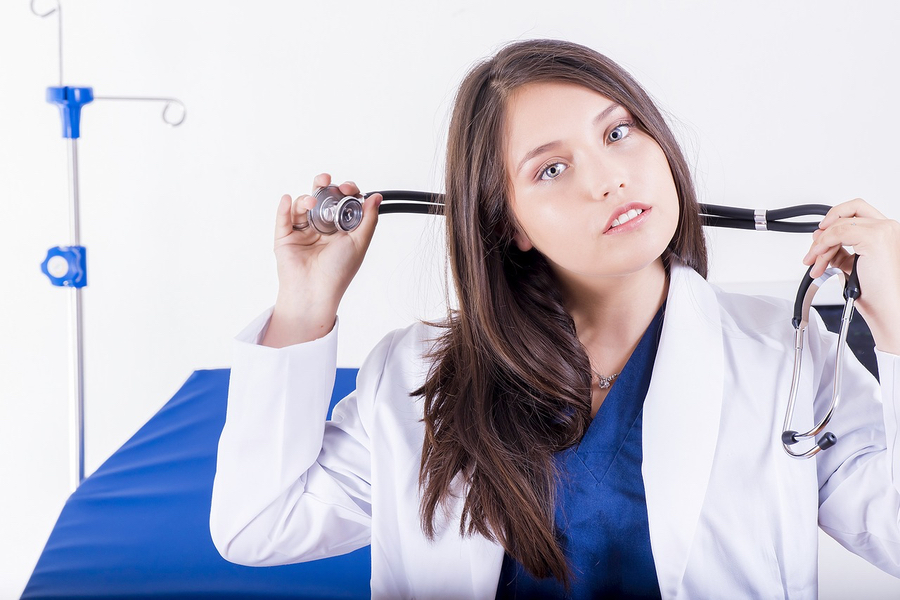 The major study being carried out by the government's independent advisers on migration will also look at how the UK's immigration system should be aligned with a modern industrial strategy.
Home Office said the commission's study represents an extremely important piece of work, with free movement ending when Britain exits the EU.
It will influence the UK's future immigration system which is being developed in preparation for the control of the flow of migration from Europe.
The MAC will focus the study on patterns of EU and EEA (European Economic Area) migration, considering regional distribution; skill levels; industry sectors and the role of the self-employed, part-time, agency, temporary and seasonal workers.
Ms Rudd said: "Leaving the European Union gives us the opportunity to take control of immigration from the EU. We will ensure we continue to attract those who benefit us economically, socially and culturally.
"But, at the same time, our new immigration system will give us control of the volume of people coming here – giving the public confidence we are applying our own rules on who we want to come to the UK and helping us to bring down net migration to sustainable levels.
"The study I am asking the Migration Advisory Committee to complete is a major step in ensuring we create a system that works in the best interests of the country."
Reacting to the government's decision to commission a study on the impact of EU workers on the British economy, Josh Hardie, CBI Deputy Director-General, said: "Workers from across Europe strengthen our businesses and help our public services run more smoothly – any new migration system should protect these benefits while restoring public confidence. Asking the Migration Advisory Committee to set out the facts is a sensible first step.
"The immediate priority is securing agreement as soon as possible with the EU27 on UK and EU citizens' reciprocal rights, which will help the negotiations progress quickly to future trading arrangements."
Stressing that MAC's review will be vital to address longer-term questions, Mr Hardie said: "Given the importance of mobile skills and labour for the UK economy, firms will want the review to move at pace and include the views of all sectors. Businesses urgently need to know what a new system will look like – during transition and afterwards."