Home Office has confirmed that the fee for UK visas, settlement and nationality will rise by as much as 25%.
The new price hike will come into force on 18th March 2016 (6th April for the Isle of Man).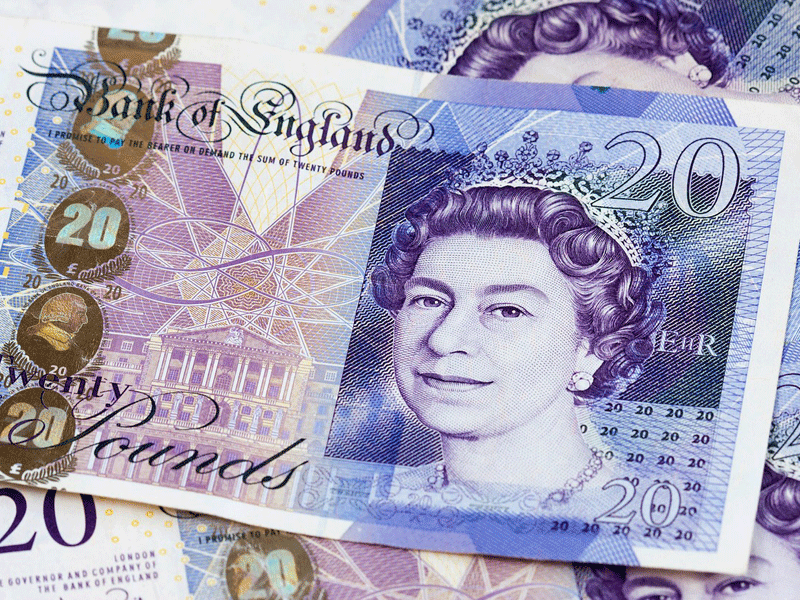 In January, the Home Office introduced legislation to set the maximum amounts it can charge for visa, immigration and nationality applications over the next four years.
The visas linked most closely to economic growth, such as those offered to workers and students, will be increased by 2%.
Home Office said the fee for all visit visas will be increased by 2% "to help maintain the UK's position as one of the world's top tourist destinations."
An increase of up to 25% will apply to settlement, residence and nationality fees. Home Office justified this increase saying "these routes deliver the most benefits to successful applicants."
There will also be an increase of up to 33% for optional premium services offered by the Home Office such as the super premium service and priority visa services overseas.
Fees for all sponsorship categories will be held at the current rates.
Click here to see a full list of the new fees.
ALSO READ:
MPs to debate petition urging Home Office to scrap £35,000 threshold for non-EU citizens settling in the UK
UK launches new visa waiver for Kuwaiti passport holders
Why allowing in more migrant workers could be Britain's best international development policy