New report by Citizens Advice shows that casual workers in the UK are being underpaid and in extreme cases not paid at all due to bad business practices.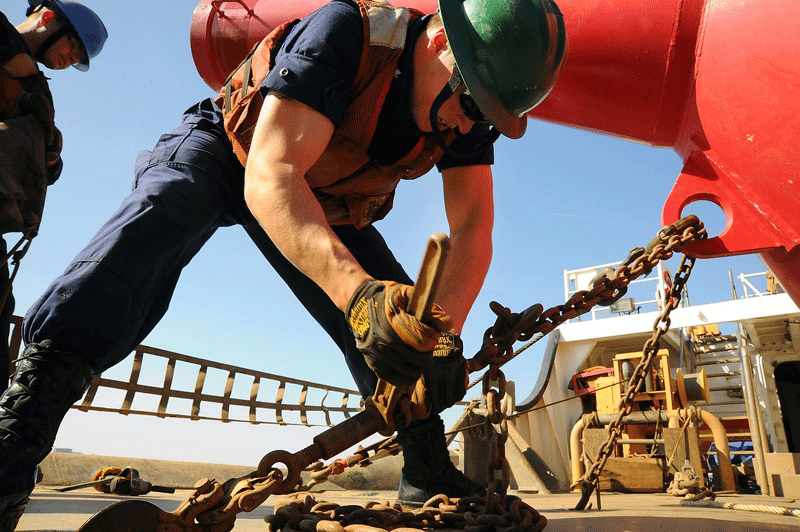 Wage theft is becoming widespread because of confusing working hours, poor administration and legal loopholes.
The charity revealed that cases of unauthorised deductions – non-payment of wages owed – nearly doubled in a single year from 4900 in 2014 to 9000 in 2015.
More than 380,000 sought Citizens Advice's help in solving employment issues in 2015, with one in six relating to pay and entitlements.
The overall number of problems with pay and entitlements rose by 4% to 67,000 in comparison to the previous year. 
According to Citizens Advice's latest Advice Trends publication, problems with unauthorised deductions increased by 84%, prompting concerns that there is an emerging trend of 'wage theft' where people are not getting paid in full for the work they do.
Citizens Advice's report shows that in some cases employers are deliberately underpaying people including: taking money from their wages without good reason; misrepresenting people's working hours; paying below national minimum wage; and not paying wages for a long period of time or at all.
Gillian Guy, Chief Executive of Citizens Advice, said: "Bad business practices mean workers aren't getting the pay they've worked hard for.
"Constantly changing shifts and confusion over working hours can lead to genuine mistakes where people aren't always paid what they're owed. At the same time, unscrupulous employers are misrepresenting people's work and deliberately underpaying them, making it hard for people to prove that they've been shortchanged.
"As more people are in casual and insecure work, it's particularly concerning that there's an emerging trend of pay errors and wage theft which can further undermine people's financial security."
Guy urged the employers to "take care to make sure people are paid the hours they have worked" and advised those struggling with pay issues to contact Citizens Advice for help.
The advice provided by the Citizens Advice service is free. You can get consumer advice from the Citizens Advice consumer service on 03454 04 05 06 or 03454 04 05 05 for Welsh language speakers.
ALSO READ:
EU's plan to stop exploitation of migrants on short-term projects must go further, says TUC
Report reveals why BME workers have less than half the pensions of their white counterparts