Question: I'm an overstayer. My partner has just applied for discretionary leave to remain. She had two children before we met aged 10 and four years respectively. We have been living together for two years now and we have a one-year-old child. Can I apply to remain in the UK on the basis of my family or private life using Form FLR(FP) and what are my chances of being successful? Thanks.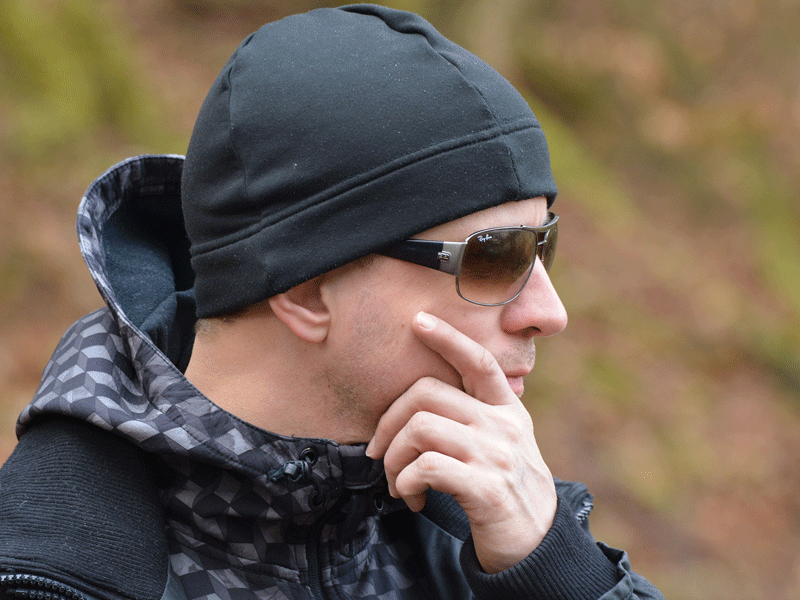 Answer: Bearing in mind that your partner does not yet have indefinite leave to remain, you cannot depend on your relationship with her. You however have two options:
1) You can apply if you have at least 20 years continuous residence in the UK.
2) You could apply based on your parental relationship with the children – especially if any of them is a British citizen or if the 10-year-old has been living in the UK for more than seven years continuously.
If you can rely on any of the above, then you will have a good chance of success.
By Rachel Toussaint, Immigration Solicitor,
Rogols Legal Consultancy
www.rogols.co.uk
Disclaimer: The above article is meant to be relied upon as an informative article and in no way constitutes legal advice. Information is offered for general information purposes only, based on the current laws. You should always seek advice from a qualified solicitor on any specific legal enquiry. For legal advice regarding your case, please contact Rogols Legal Consultancy for a Consultation with a Solicitor on  0121 448 9255.
RELATED ARTICLE: Immigration Solicitor: Top four tips for those who are being deported from UK