Organisations ask court to declare unlawful temporary cap on migrants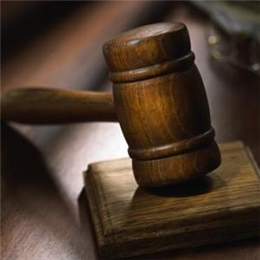 24th September 2010: The government may soon find itself in a court defending its action of placing a temporary cap.

For the Joint Council for the Welfare of Immigrants and other small businesses have asked the court to declare unlawful the temporary cap imposed by the government on migrants.
They have challenged the cap imposed on 28 June on the ground that the ministers sidestepped proper parliamentary approval.
With this, the high court battle threatens to further increase the troubles for the government, which is already under pressure from businesses and even political figureheads on the issue.
The proposal to place the cap comes soon after the court of appeal ruled the home secretary had acted unlawfully when changes were made to the points-based immigration system without proper parliamentary approval.
Quoting the contents of the judgment, the immigration lawyers insist going by the analogy the ministers may find themselves in deep water over the temporary cap.
JCWI's lawyer, Shahram Taghavi of Simons, Muirhead and Burton, expressed surprised that despite the appeal court ruling, the home secretary had again sought to avoid parliamentary scrutiny on such an important change to immigration law, a change which unusually also impacts upon British business".
JCWI's chief executive Habib Rahman said the group was concerned over the damage the interim cap was apparently doing to British business. Describing it as "harsh and disproportionate," he said migrants fill the skill gap, create jobs and help rejuvenate the economy.
Reacting to the developments, immigration minister Damian Green said they would rigorously defend this challenge and were confident of success.
Green said it was imperative to have interim measures in place to avoid a rush of applications from migrants before the new rules take effect.