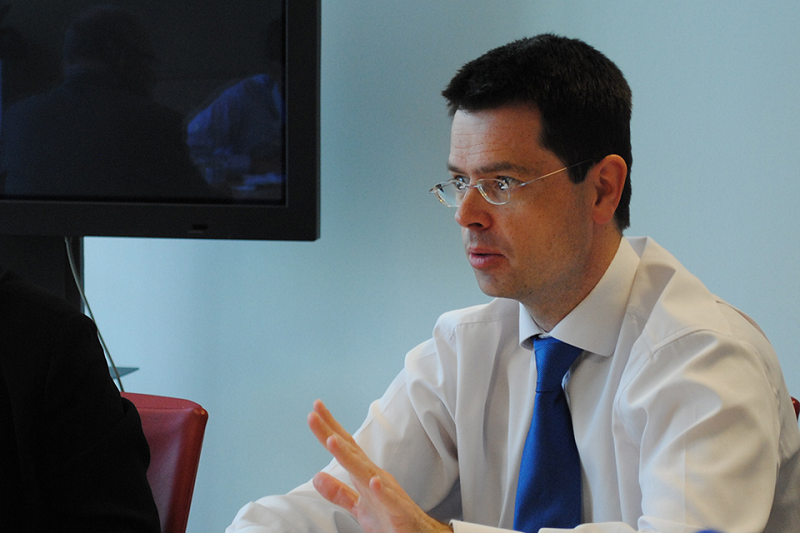 A total of 3,646 failed asylum seekers were removed from the UK in the year ending September 2015, Immigration Minister James Brokenshire has confirmed.
The minister disclosed the number in a written response to Anne-Marie Trevelyan, MP for Berwick-upon-Tweed who wanted to know how many failed asylum seekers had been deported since May 2010.
"The number of enforced asylum removals is influenced by a number of factors including the overall number of applications for asylum and changes in the nationality mix of those applying for asylum," Mr Brokenshire said.
The minister explained that "in an enforced removal, it has been established that a person has breached UK immigration laws and or has no valid leave to remain in the UK. They have declined to leave voluntarily and the Home Office enforces their departure from the UK."