Immigration Minister Brandon Lewis has recognised the crucial role EU citizens play in the UK construction industry.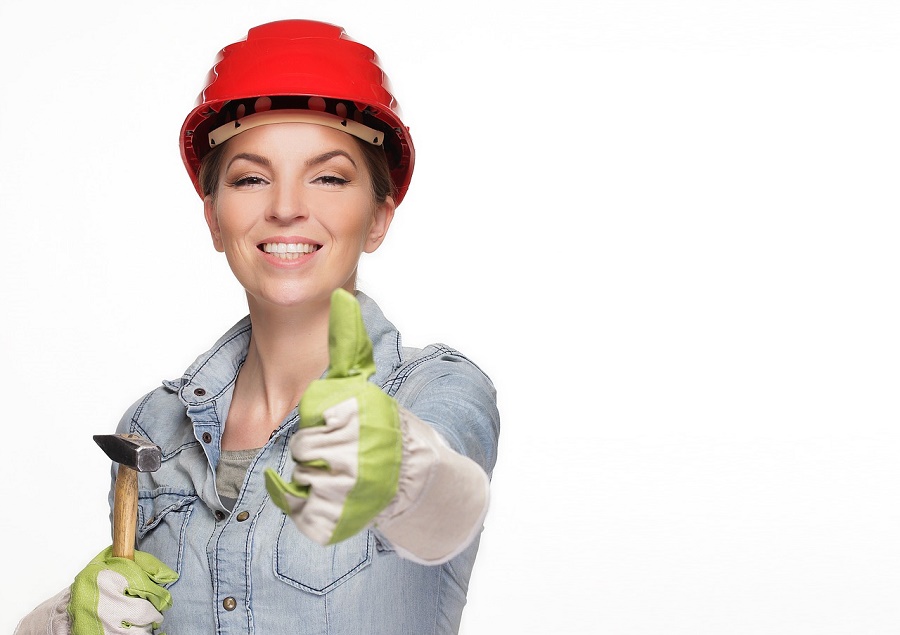 In a comment piece published in Construction News, Mr Lewis says that the EU citizens – from manual labourers and trades people to skilled engineers and surveyors, play a crucial role in Britain's construction industry.
"These people make a massive contribution to the UK and are crucial to its future success. As housing minister, I toured hundreds of building sites and saw first-hand the great job they do," the minister says.
In the Brexit negotiations, Mr Lewis says, the UK government is committed to guaranteeing the rights of EU citizens in the UK and the rights of British nationals abroad.
"Those who are living in the UK lawfully will be allowed to stay and continue to do the jobs they do with broadly the same rights they currently enjoy. There will be no cliff edge when we leave the EU at the end of March 2019 – so construction industries will still have access to the labour force they need," he states.
The minister also confirms that they plan to roll out settled status scheme for EU nationals next year.