Review into racial bias in the UK criminal justice system has been launched. Earlier this year Prime Minister David Cameron appointed David Lammy, the MP for Tottenham to lead the review of Black, Asian and Minority Ethnic (BAME) representation in the Criminal Justice System.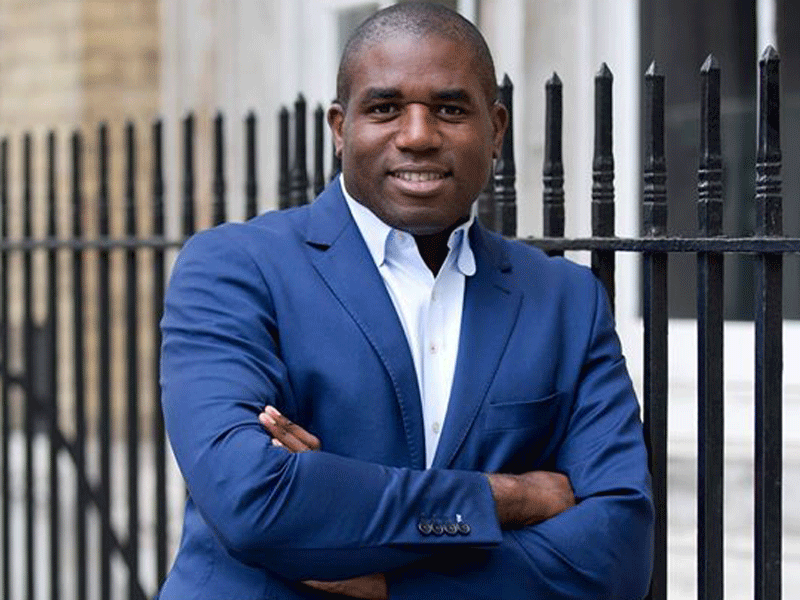 The Lammy Review will investigate evidence of possible bias against black defendants and other ethnic minorities and come up with recommendations on what can be done about it.
Offenders, suspects and victims are encouraged to share their experience of possible racial bias in the criminal justice system.
The findings will be published in spring 2017.
Despite making up just 14% of the population of England and Wales, Black Asian Minority Ethnic (BAME) individuals currently make up over a quarter of prisoners.
Latest figures also show that BAME people make up a disproportionate amount of Crown Court defendants (24%), and those who are found guilty are more likely to receive custodial sentences than white offenders (61% compared to 56%).
Mr Lammy said: "We know that there is disproportionate representation in the criminal justice system – the question is why.
"Over the course of the next year my review will search for those answers, starting with an open call for evidence to get to grips with the issues at hand. There is clearly an urgent need for progress to be made in this area, and the evidence received through this consultation will be crucial in identifying areas where real change can be achieved."
Click here to take part in the consultation.
ALSO READ:
David Lammy to lead review into racism in UK's justice system