The latest immigration statistics show the UK's economy, businesses and public services need migrant workers, Migrants' Rights Network (MRN) has said.
The quarterly figures published on 25th February show a rise in the level of net migration of 31,000 to 323,000 from the end of 2014.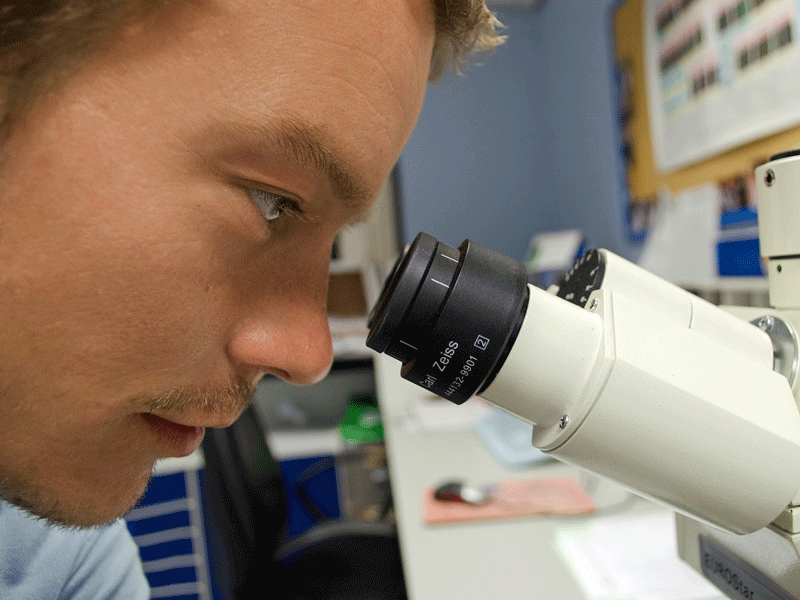 Net migration of EU citizens was estimated to be 172,000 compared with 158,000 in the year ending September 2014. The non-EU net migration was 191,000, quite similar to the previous year (188,000).
It emerges from the figures that the two largest categories of immigration to the UK were EU citizens coming for work (30%) and non-EU citizens coming to study (21%).
Of the 290,000 people who immigrated for work, 59% (170,000) had a definite job to go to. A total of 165,000 EU citizens came to the UK for work-related reasons. Of these, 96,000 (58%) came for a definite job and 69,000 (42%) came looking for work.
"These figures show that the UK's economy and the need businesses and public services have for workers is a big factor in why people come to work here," MRN Director, Don Flynn, said. "On top of that our universities and colleges continue to attract people from around the world who want to gain a British qualification.
"Net migration has now topped 300,000 for nearly two years. This appears to be the new normal for an economy which does business with the rest of the world on the model which the UK has adopted."
He added that using net migration targets as the guide to immigration policy was proving futile and "damaging to the interests of people who live and work in the real economy."
"It is time for a major rethink of migration targets," Mr Flynn said. "What we need is something realistic that explains the benefits of migration to the UK and builds confidence that our system is both humane and fair."
ALSO READ:
MPs criticize Post-Study Work visa regulations and call for reforms
Why allowing in more migrant workers could be Britain's best international development policy