Short workshops and free legal advice will be held in London to help EU citizens living in the UK know their rights after Brexit.
If you want to know what's the present political and legal position is for EU nationals who want to live and work in the UK after Brexit, then you should attend "The One-Stop-Shop for Mobile EU Citizens" organized by Migrants' Rights Network & Conway Hall.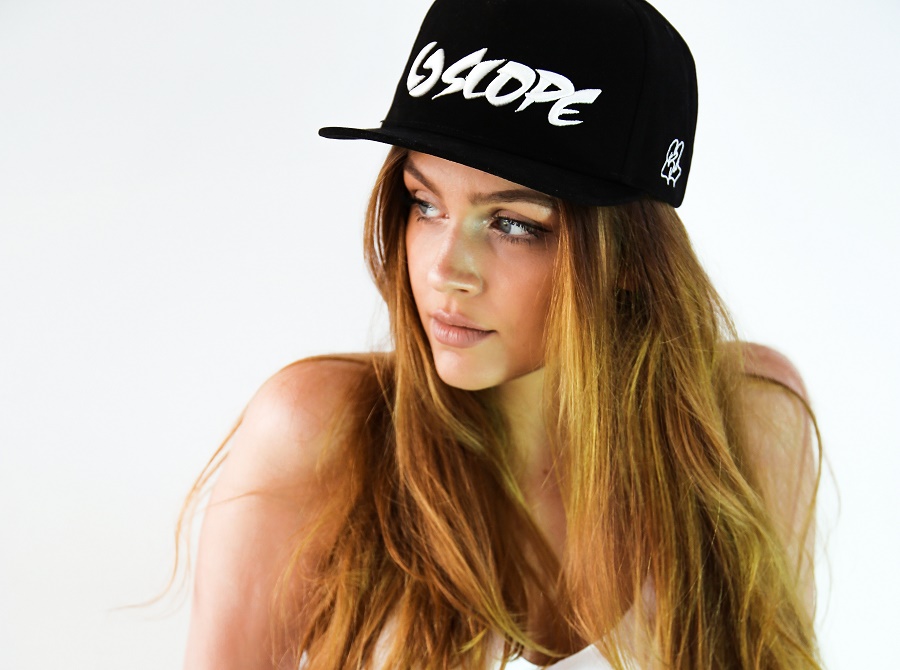 This project, "One-Stop-Shops for Mobile EU Citizens", is aimed at increasing the political participation of EU nationals in the countries that they have moved to.
The event will be held on Wed 27th September 2017 from 18:00 – 22:00 at Conway Hall, 25 Red Lion Square, London, WC1R 4RL.
Participants will also have a chance of knowing which London-based non-governmental organisations help migrants and how. There will be a range of organisations there that provide support.
Leaked Home Office document reveals plans to turn EU nationals into "Skype families" after Brexit
"The One-Stop-Shop for Mobile EU Citizens" will be an evening of information and celebration. Be ready to enjoy European and world music and dance since the evening will have different performances.
You are encouraged to bring the family. Everything is free.
From 18:30 to 19:15 there will be a workers' rights workshop followed by a session on residence rights Q & A for EU/EEA citizens from 19:30 – 20:15.
Stalls are available for non-governmental organisations – please contact [email protected]
Click here to book your place now.