Africans Unite Against Child Abuse (AFRUCA) will host a conference to develop the understanding and capacity of stakeholders in supporting African victims of trafficking in the UK.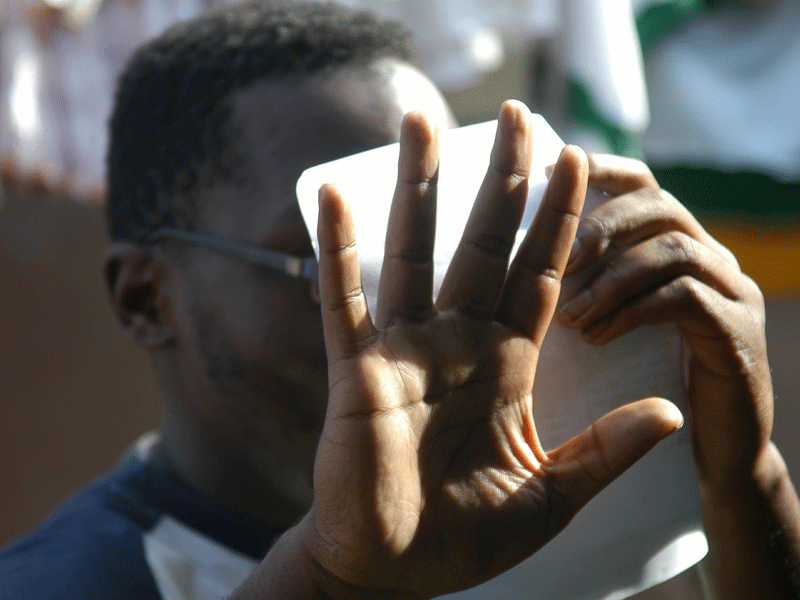 The conference to be held in Manchester, will explore key issues affecting the provision of effective support and intervention for victims of trafficking from Africa.
AFRUCA is the premier charity promoting the rights and welfare of African children in the UK.
Keynote speakers will include Kevin Hyland, UK Independent Anti-Slavery Commissioner; Paul Marshall, Director of Children's Services, Manchester City Council (TBC); Tony Murphy, Senior Partner at Bhatt Murphy Solicitors and Debbie Ariyo OBE, CEO of AFRUCA.
There will be a special presentation by Godwin Morka, Director, Research and Programme Development, National Agency for the Prohibition of Trafficking in Persons (NAPTIP), Nigeria.
The conference will also be addressed by Bishop Joe Aldred, Pentecostal and Multicultural Relations, Churches Together England and many other experts.
Participants will have a chance of improving their knowledge of key issues facing African victims of trafficking, AFRUCA said.
They'll also have increased understanding and awareness of cultural practices such as witchcraft and juju and their link with human trafficking.
The conference will increase the capacity of stakeholders to provide holistic, culturally appropriate support to this vulnerable population.
It will be held on 17th November 2016 from 09:30 to 16:30 at Friends Meeting House Manchester – 6 Mount Street, Manchester, M2 5NS.
For further information, please contact Laura Cremen: [email protected], log onto www.afruca.org, or call 02077042261.