Facebook's CEO Mark Zuckerberg has said they'll crack down against hate speech on migrants saying it is an important part of what they don't tolerate.
Speaking at a public "town hall" session in Berlin, Mr Zuckerberg identified migrants as a group that needed protection.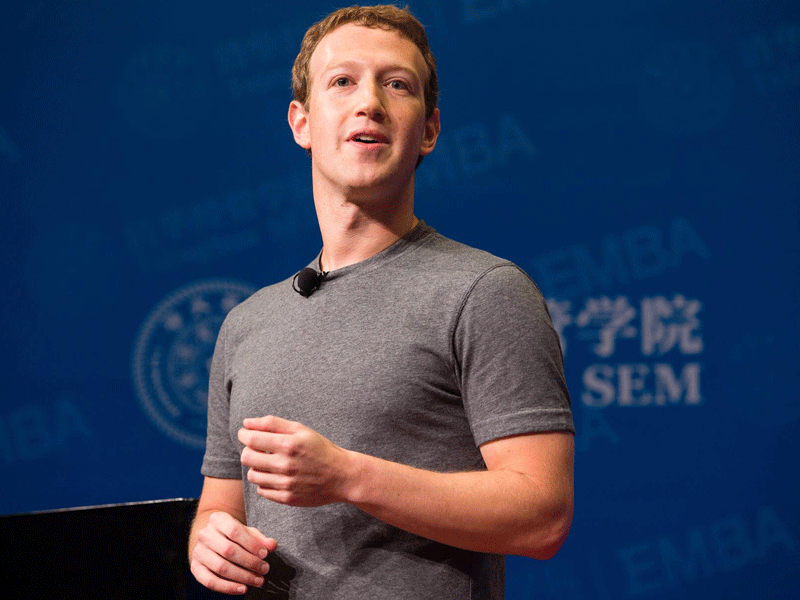 The Facebook boss praised the way Germany has handled European refugee crisis calling it "inspiring".
In Europe Germany is the country that has received the highest number of refugees and asylum seekers mainly from the war-torn Syria.
Germany has criticised Facebook for failing to police anti-immigration posts, accusing it of acting quicker to remove sexual imagery than it does racist messages.
Mr Zuckerberg conceded that Facebook didn't do enough until recently to police hate speech on the social media site.
Clarifying Facebook's position, Mr Zuckerberg said: "There's not a place for this kind of content on Facebook. Learning more about German culture and law has led us to change the approach."
"Until recently in Germany I don't think we were doing a good enough job, and I think we will continue needing to do a better and better job," he added.
Mr Zuckerberg said they still had a lot of work to do to handle anti-immigration posts. "We want to do that, but I think we hear the message loud and clear and we're committed to doing better," the Facebook boss said.
ALSO READ:
Stand Up To Racism – Preparations underway for demos to mark UN Anti-Racism Day
Human Rights Watch Film Festival to feature three films about migration and refugees – WATCH FESTIVAL TRAILER