EU ruling implies member states migrants can still claim benefits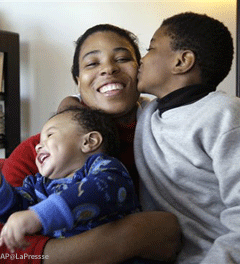 06 October 2010: Even as the Coalition government is working out modalities to take child benefit away from higher-rate taxpayers, migrants will continue to get child benefit, it seems.

For an EU ruling implies migrants from member states can still claim the benefits.
The development is significant as around 30,000 foreigners working in Britain received £ 24 million last year.
A substantial number of them were from eastern European countries, including Poland, Lithuania and Latvia.
As of now, Chancellor George Osborne has come under criticism for abolishing payments from 2013 to over a million higher tax rate earners.
The move is being seen as the boldest so far and is apprehended to prove the most reckless.