Minister for Preventing Abuse, Exploitation and Crime Karen Bradley has described forced marriage as "a terrible form of abuse."
Speaking when she visited a charity in Leeds supporting victims of forced marriage, Ms Bradley said the Government "will not allow political or cultural sensitivities to get in the way of tackling it."
"No one should suffer because of who they are or what community they are born into," she added.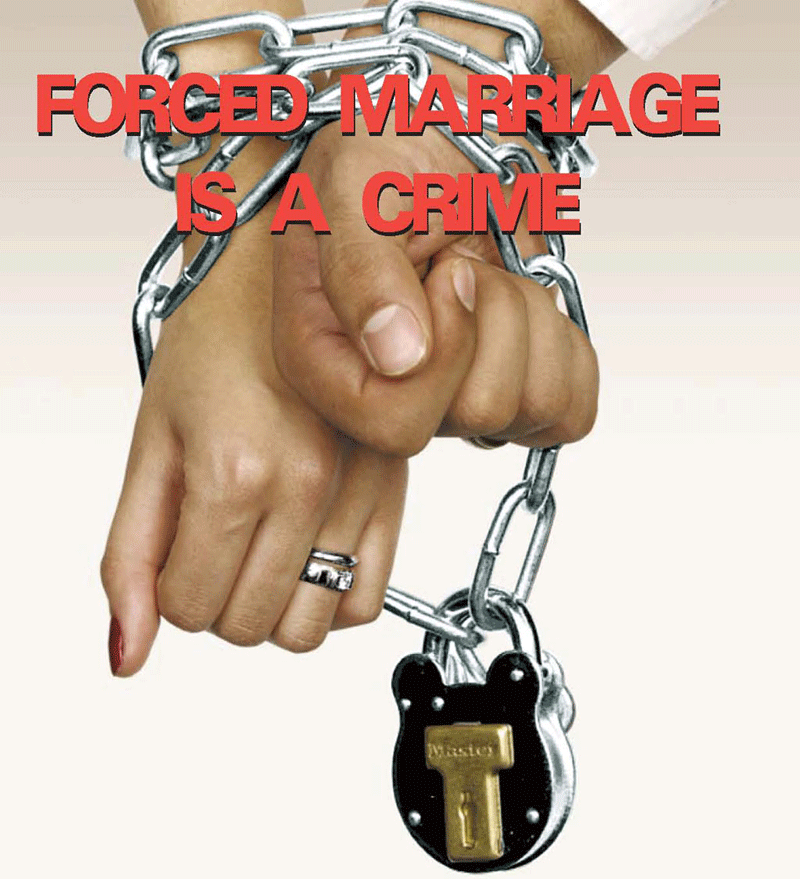 A forced marriage is where one or both people do not (or in cases of people with learning disabilities, cannot) consent to the marriage and pressure or abuse is used.
Karma Nirvana provides support to victims of forced marriage and other forms of honour-based violence. The charity also operates a national Honour Network Helpline (0800 5999 247), which answers over 600 calls a month.
During the visit Ms Bradley met survivors of 'honour-based' violence and forced marriage to hear how they overcame their experiences.
Karma Nirvana CEO Jasvinder Sanghera said: "We are delighted that the Minister responsible for preventing abuse, exploitation and crime visited Karma Nirvana to learn more about our work. It is also good news that the Minister visited our charity based in the North of England as there is great national work happening in the North.
"She was able to hear directly about our work with victims experiencing 'honour-based' abuse and forced marriages and the national impact we make."
ALSO READ:
Forced marriage becomes a criminal offence in UK