Conservative MP Jake Berry has urged the UK Government to introduce a new criminal offence of breast ironing.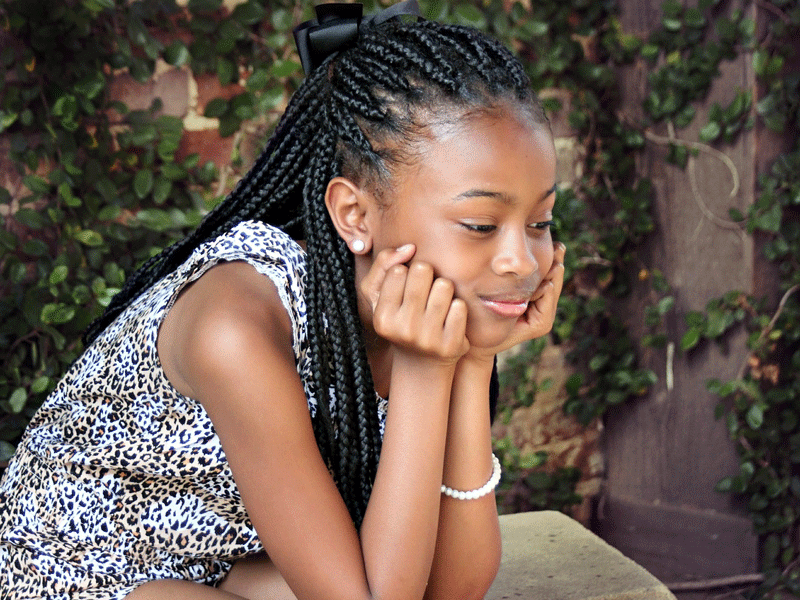 Opening the debate in the Commons, Mr Berry said breast ironing—or breast flattening "is the practice of pounding the developing breasts of young girls with objects heated over coals or on a stove, and it tends to be performed on girls from about the age of 10 up until the end of puberty."
He added: "Hot stones, hammers and spatulas are used twice a day for several weeks or months to stop or delay, and in some cases permanently destroy, the natural development of the breast."
The practice which is believed to have originated in Cameroon, is also found in Nigeria, the Republic of Guinea, South Africa, Chad, Togo, Benin, Birmingham and London, Mr Berry said.
The perpetrators of breast flattening or ironing believe that it "makes girls less sexually attractive to men; in the certainty that mutilation of the breasts will protect young girls from sexual harassment, rape or early forced marriage; and with the confidence that the breasts of young girls can develop only if they think about sex, if a man touches their breasts, if a girl watches pornography or even if a girl visits a night club," Mr Berry said.
Home Office minister Karen Bradley said the government was committed to fighting the practice.
Ms Bradley said she was ready to discuss with Mr Berry his thoughts about the legislation. She however stressed that breast ironing was already an illegal practice in the UK. "I want to make it absolutely clear that breast ironing is not just an abhorrent practice; it is illegal. It is child abuse, and no political or cultural sensitivities should ever be used as an excuse for us to stop tackling it," Ms Bradley said.
ALSO READ:
Minister: Nothing will stop the fight against forced marriage and honour-based violence in UK
I'm an overstayer married to a British citizen. Can I apply to stay in the UK lawfully?