The petition opposing UK Government's rules requiring non-EU citizens to earn £35k in order to qualify for settlement has secured a Parliamentary debate.
Set up by the campaign group #Stop35k, the petition has been signed by more than 100,000 people.
Such a high backing for the petition will now force the Home Office defend the measure before an open session of the House of Commons and listen to criticism direct from MPs.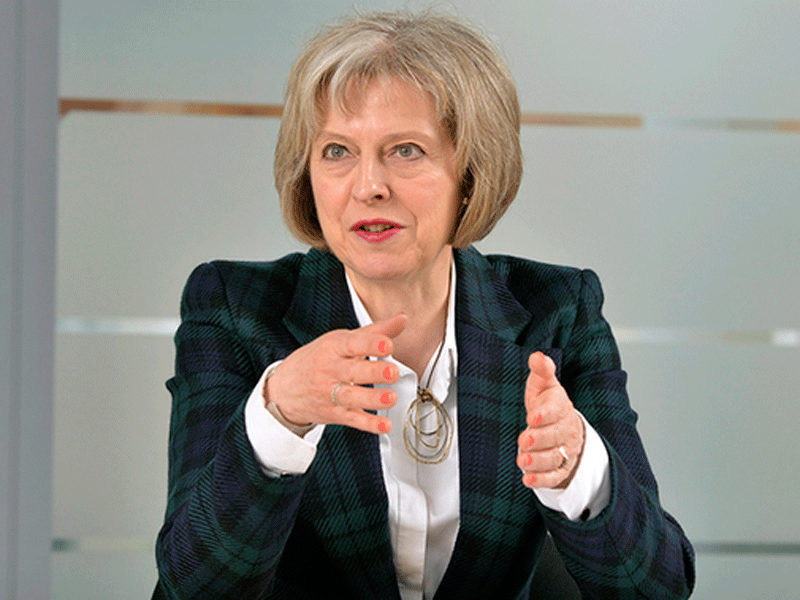 The £35k threshold for non-EU citizens settling in the UK will be implemented in April.
The new Tier 2 immigration rules stipulate that an individual born outside the EU – including those already resident – must earn at least £35,000 to be allowed to settle in the country.
"The Home Office and Theresa May are introducing a pay threshold for people to remain here, after already working here for five years. This only affects non-EU citizens that earn under £35,000 a year, which unfairly discriminates against charity workers, nurses, students and others," says the petition.
It notes that the "ridiculous measure" will only "affect 40,000 people who have already been living and working in the UK for five years, contributing to our culture and economy."
The new measure, according to the petition, "will drive more workers from the NHS and people from their families."
The petition accuses the government of discriminating against low-earners, adding that "£35k is an unreasonably high threshold" that will make the country "lose thousands of skilled workers."
The #Stop£35k campaigners have been notified that Parliament will debate their petition on 7th March 2016.
The session will be screened live on Parliament TV.
The campaign group #Stop35k is encouraging all to write to their MPs asking them to attend the debate.
The #Stop35k website includes a tool which identifies your local MP and provides a template to wtire to them – click here to see it.
ALSO READ: Why Home Office should rethink new £35,000 earnings threshold for non-EU migrants