Net migration to Britain has fallen by nearly a third to 230,000 in the year to June, new official figures show.
The figures also show that a strong "Brexodus" is getting under way, with EU nationals accounting for three-quarters of those who chose to return to their native country.
Net migration is the difference between people coming to the UK for more than a year, and the number of people leaving the UK for a year or more.
The report by the Office for National Statistics (ONS) report shows that in the last 12-month period, 572,000 people arrived in the UK as 342,000 emigrated.
While immigration continues to be higher than emigration, the total number of people immigrating has fallen.
The number of people moving to the UK to take up a "definite job" has remained stable, however, fewer people were coming to the UK "looking for work".
Immigration specifically fell by 80,000 people over the year. This included falls for both EU citizens (down 54,000 to 230,000) and non-EU citizens (down 28,000 to 263,000).
The EU emigration increased by 28,000 to 123,000 in the year ending June 2017.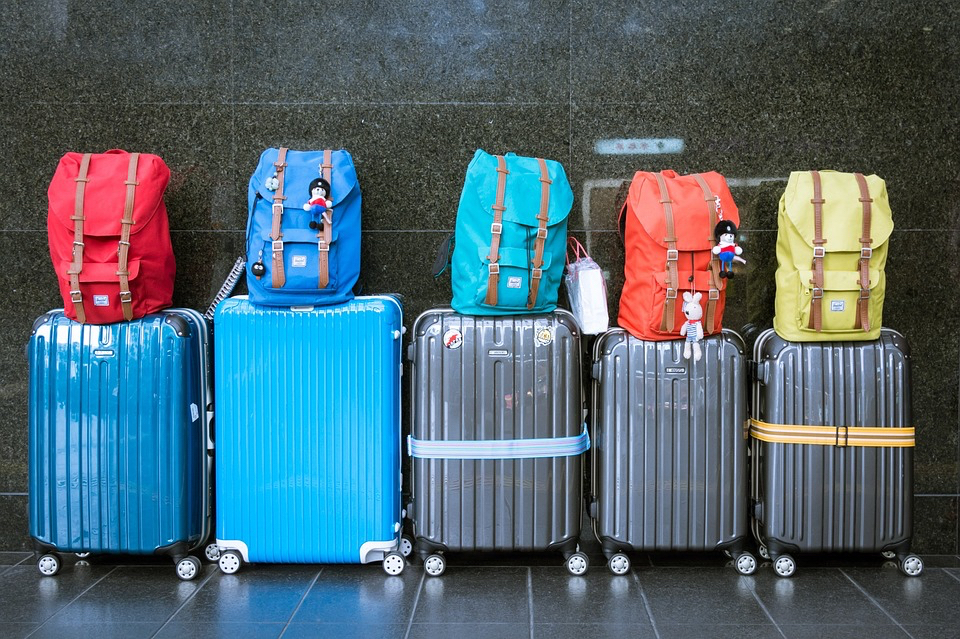 Long-term immigration to work decreased by 51,000 to 261,000, in the year ending June 2017. Those immigrating with a "definite job" remained stable (187,000); while the decrease was driven by fewer people coming to the UK "looking for work" (down 56,000 to 74,000), driven by EU citizens (down 47,000).
Long-term immigration to study (141,000) for all nationalities saw a decrease of 23,000 from the year ending June 2016. Most were non-EU citizens (95,000 – down 18,000); however, the comparable number of study visas issued rose by 5% to 143,735.
A total of 15,618 people were granted asylum, resettlement or an alternative form of protection in the UK in the year ending September 2017. This is similar to the previous year's total of 15,433.
It also emerges from the report that in 2016, the largest inflow of immigrants to the UK was from Romania (50,000) while the largest outflow of British citizens emigrating was to Australia (25,000) and of non-British citizens was to Poland (20,000).
"Overall, more people are still coming to live in the UK than are leaving and therefore net migration is adding to the UK population," Nicola White, Head of International Migration Statistics at ONS said. "The first full year of data since the EU referendum vote in 2016 shows a decrease in the number of people coming to live in the UK and an increase in the number leaving, resulting in a fall in net migration of 106,000. Over three-quarters of the fall in net migration was accounted for by EU citizens."
He added: "The decline follows historically high levels of immigration and it is too early to say whether this represents a long-term trend. The number of people immigrating for a definite job has remained stable but there has been a 43% decrease in the number of people immigrating to look for work over the last year, especially for EU citizens.
"These changes suggest that Brexit is likely to be a factor in people's decision to move to or from the UK – but decisions to migrate are complex and other factors are also going to be influencing the figures."
Commenting on the figures, Immigration Minister Brandon Lewis said: "We have been clear we want to attract and retain people who come to our country to work and bring significant benefits to the UK. With more Europeans continuing to arrive than leave, these figures show that claims of a 'Brexodus' are misguided.
"At the same time, there is no consent for uncontrolled immigration. We welcome the ongoing decrease in net migration levels and remain committed to bringing them down to sustainable levels, the tens of thousands."
He promised that they'll continue to reform routes from outside Europe in order to ensure they "have an immigration system that works for everyone."