Immigration minister James Brokenshire has said he is deeply concerned after it emerged that there was a deliberate policy to house asylum seekers in properties with red front doors.
Asylum seekers in Middlesbrough told The Times eggs and stones had been thrown at their houses because the doors made them easy to identify.
The houses are owned by Jomast, a sub-contractor for the global security firm G4S. A total of 155 houses out of 168 visited by The Times had red doors.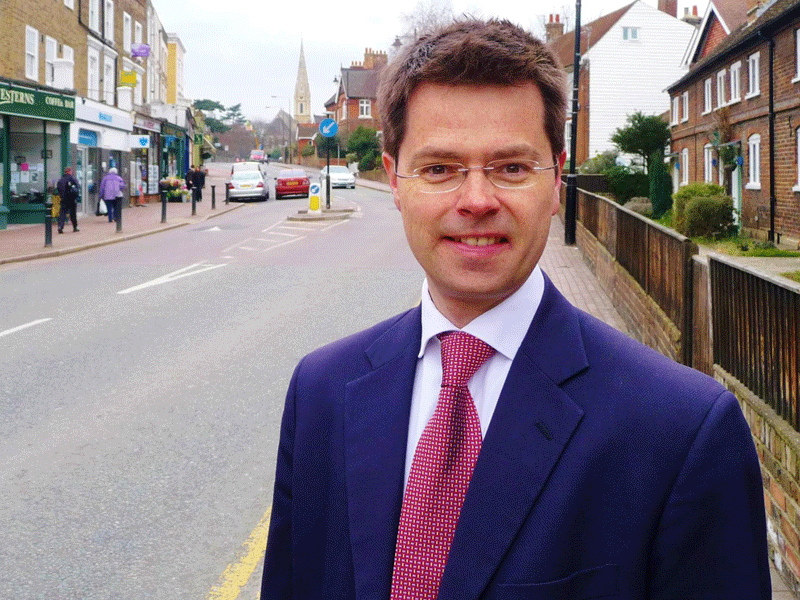 The former local councillor Suzanne Fletcher told the BBC's Today programme she had raised the issue with G4S as far back as 2012 but was told the company would not ask Jomast to repaint the doors.
Refugee Council urged the government not to "tolerate its contractors taking a lax attitude towards housing these vulnerable people", adding that "such an approach is clearly jeopardising their safety."
Immigration minister James Brokenshire has since commissioned an urgent audit of asylum seeker housing in the North East.
"I expect the highest standards from our contractors. If we find any evidence of discrimination against asylum seekers it will be dealt with immediately as any such behaviour will not be tolerated," Mr Brokenshire told the BBC.
In a statement, G4S rejected claims that there was a policy to house asylum seekers behind red doors. "Our subcontractor Jomast has used red paint across many of its properties and it's grotesque to equate this with any form of discrimination," G4S said. "Although we have received no complaints or requests on this issue from asylum seekers we house, in light of the concerns raised Jomast has agreed to address the issue by repainting front doors in the area so that there is no predominant colour."
Jomast Managing Director, Stuart Monk, said the Home Office frequently inspects their accommodation which "has been found to meet or exceed the required standards."
"As many landlords will attest, paint is bought in bulk for use across all properties. It is ludicrous to suggest that this constitutes any form of discrimination, and offensive to make comparisons to a policy of apartheid in Nazi Germany," Mr Monk said. "However we have agreed to repaint doors in a range of colours after these concerns were brought to our attention."