The UK Government is being urged to grant leave to undocumented Zimbabweans with at least 15 years residence in the country.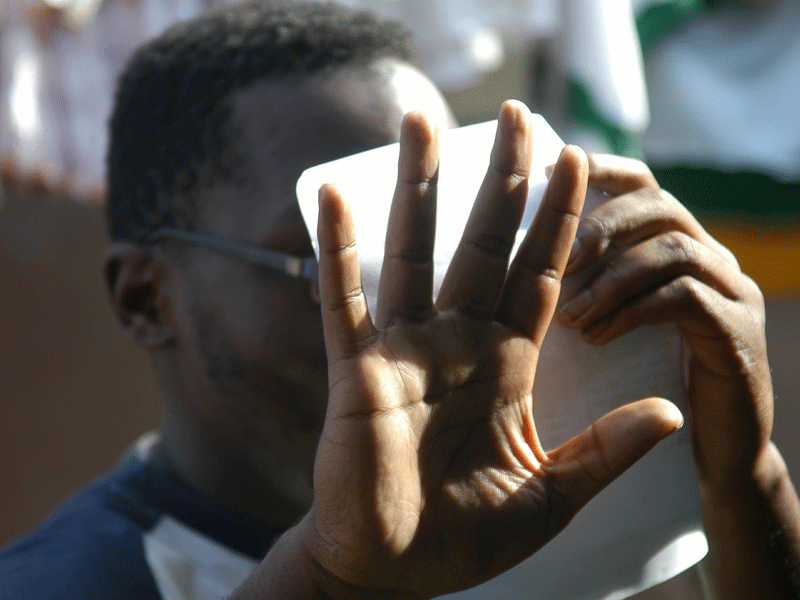 The online petition initiated by Alice Muzira states that since the year 2000, "thousands of Zimbabweans have fled the turbulent political, social and economic situation in Zimbabwe. A significant number of Zimbabweans with at least 15years residence remain here undocumented, despite perpetual gross human rights violations in Zimbabwe."
Observing that "the Zimbabwean government has brought its own citizens to their knees", with the situation in the country getting worse, the petition urges the UK government to take a "more humane, compassionate and tolerant action"by granting "leave to remain to undocumented Zimbabweans with at least 15years residence in the UK, further taking into account the best interests of their minor children born here."
The government will have to respond to this petition if it receives at 100,000 signatures. At 100,000 signatures, this petition will be considered for debate in Parliament.
"The Petition is a cry out for compassion by affected Zimbabwean citizens residing in the UK, asking the UK government not to look away from their predicament," says Ms Muzira.