A special legal advice forum for EU/EEA nationals living in the UK will be held in London to address their post-Brexit worries.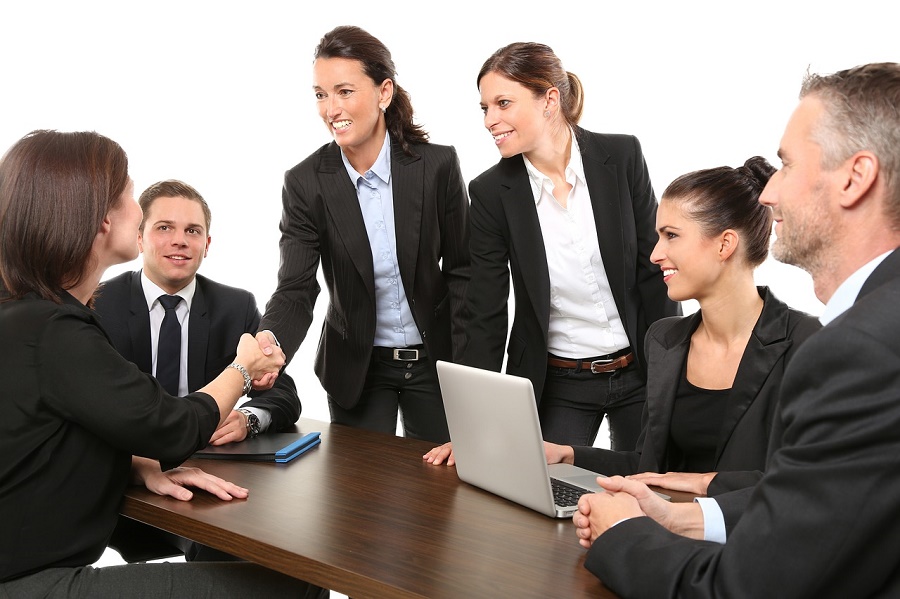 The forum being organised by Together Forward – Italians for European Rights in the UK, will be held at the INCA CGIL UK – Italian Advice Centre, 124 Canonbury Road, London, N1 2UT, on 27th June 2017 from 18:30 to 20:30.
"Although the legal status of EU/EEA nationals in the UK will not change until the UK concludes its exit from the European Union, the government has so far refused to guarantee our rights. Can we take any steps now to safeguard our futures? Join us for an evening of advice about permanent residency, citizenship and how they may apply to you," say the organisers of the event.
The following topics will be covered: What is a permanent residency (PR) document? What paperwork will I need for a PR? What will it cost? What if I was a student /unemployed /out of the country/on maternity leave during my time in the UK? Can I still apply? Am I eligible for citizenship/naturalisation?
The event will be addressed by Victoria Sharkey, Level 3 OISC immigration adviser. Ms Sharkey has practised immigration law since 1998. Initially with a London based private immigration firm, where she specialised in work permit applications for IT professionals. She subsequently spent 18 months in India working with several multinational IT firms, moving project workers and their families to the UK, Germany, Belgium and the Netherlands.
The event will also be addressed by Tim McMahon, Level 1 Office of Immigration Services Commissioner (OISC) immigration adviser. He holds Bachelors of Laws degree and Bachelor of Civil Law degree from University College Cork, Ireland.
Mr McMahon has worked in UK immigration law since 1997 and is registered with the OISC and a member of the UK Immigration Law Practitioners Association (ILPA). His work has included private individuals and corporate clients.  Mr McMahon deals with all types of applications for EEA citizens and their family members.
You are encouraged to bring your own questions since there will be a Q&A session after the talk.
There is a £5 charge (including VAT) to attend the event. Click here to book your ticket.
If you are not able to afford the fee, please contact the organisers and a ticket will be allocated to you.