The Netherlands and the United Kingdom have the highest presence of citizens of immigrant origin in national parliaments across eight European countries studied by researchers at Leicester University.
The 'Pathways to Power' project studied the political representation of citizens of immigrant origin (IO) in national parliaments in the United Kingdom, Belgium, France, Germany, Greece, Italy, the Netherlands and Spain.
The study revealed that South European countries fare worst in the inclusion of citizens of immigrant origin in the national legislature.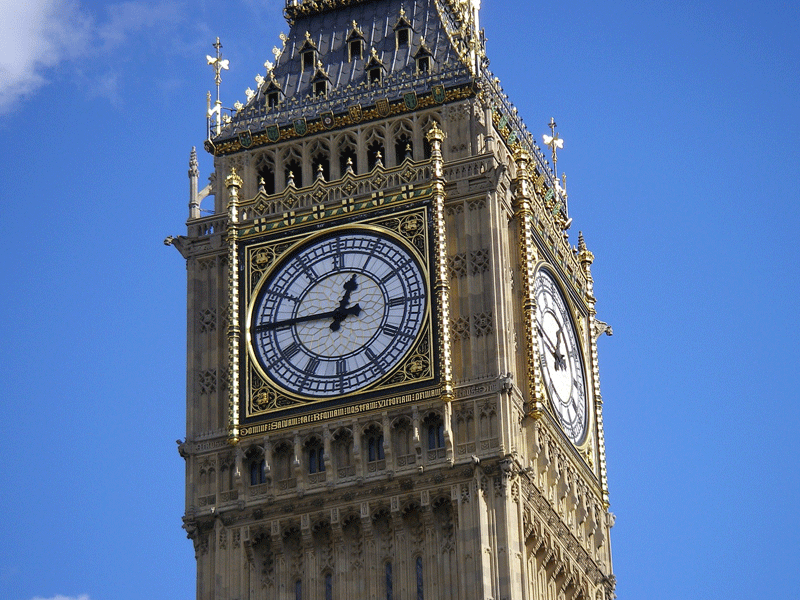 The IO MPs, according to the study, are more likely to be women in Belgium and Spain but the gender pattern is balanced or variable in the other countries.
The study also shows that IO MPs are highly educated. In fact over 70% of all MPs in all countries have a university degree.
The IO MPs tend to be elected as candidates of left-wing or centre-left parties more often than of centre-right or right-wing parties, but this is not the case in South European countries
Before being elected to the national parliament, IO MPs tend to have gained less political experience in their parties' structure or in subnational elected office.
Professor Laura Morales from the University of Leicester's Department of Politics and International Relations said: "Our findings show that migrants and their native-born offspring are under-represented in national parliaments in all countries, but they are much more likely to gain elected national office in the Netherlands and the UK.
 
"The study also shows that centre-left wing parties are, in most countries, still the most permeable to citizens of immigrant origin and are the ones contributing more to including this sector of our populations to the national political arena."